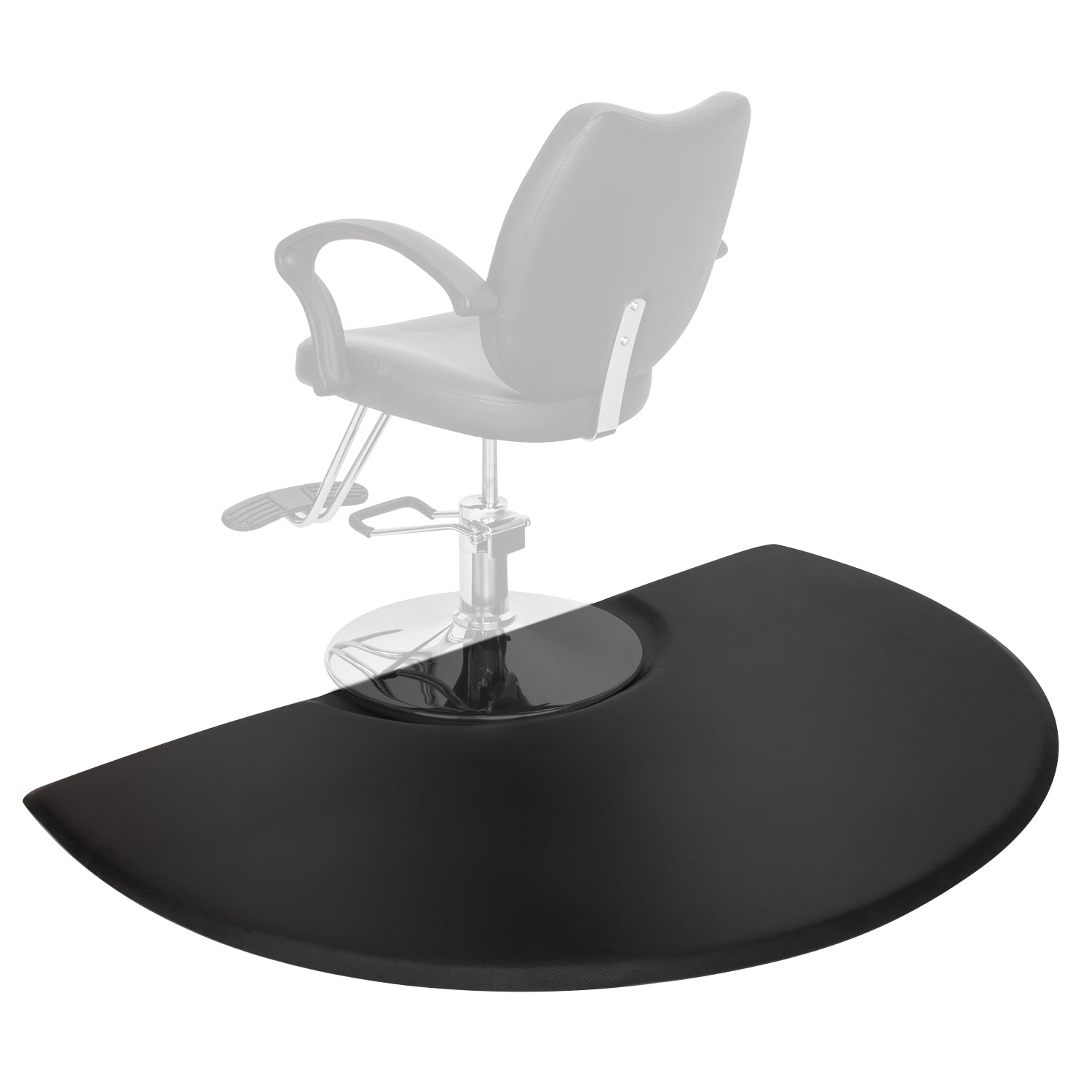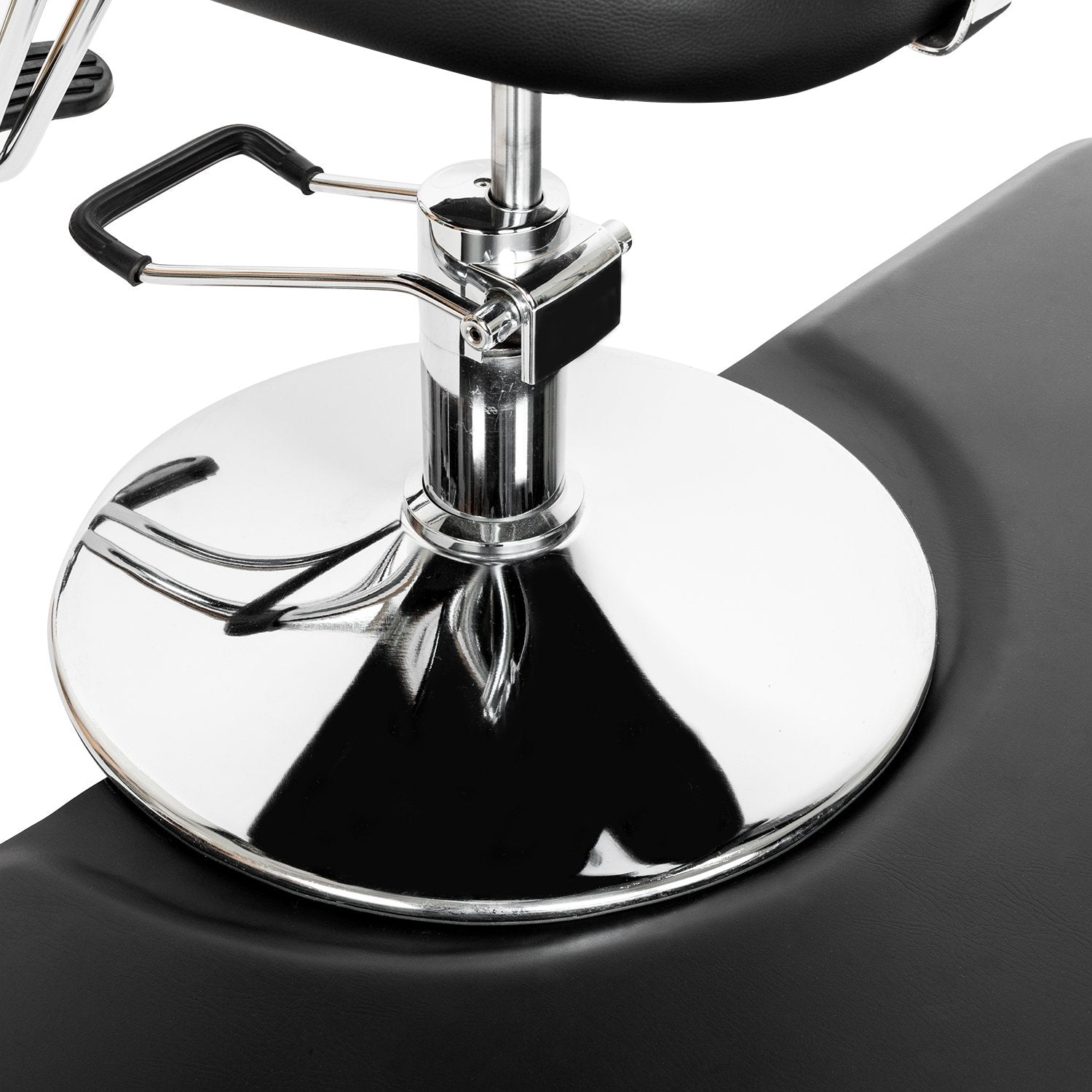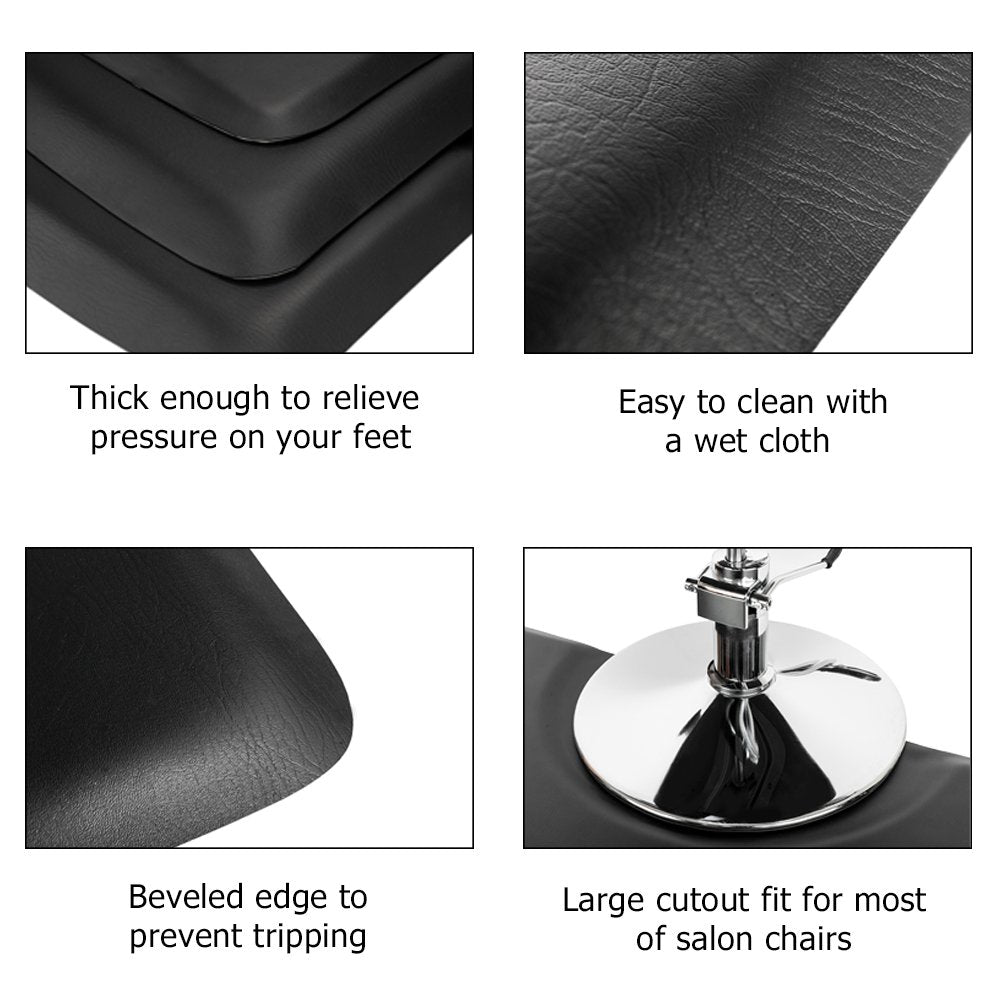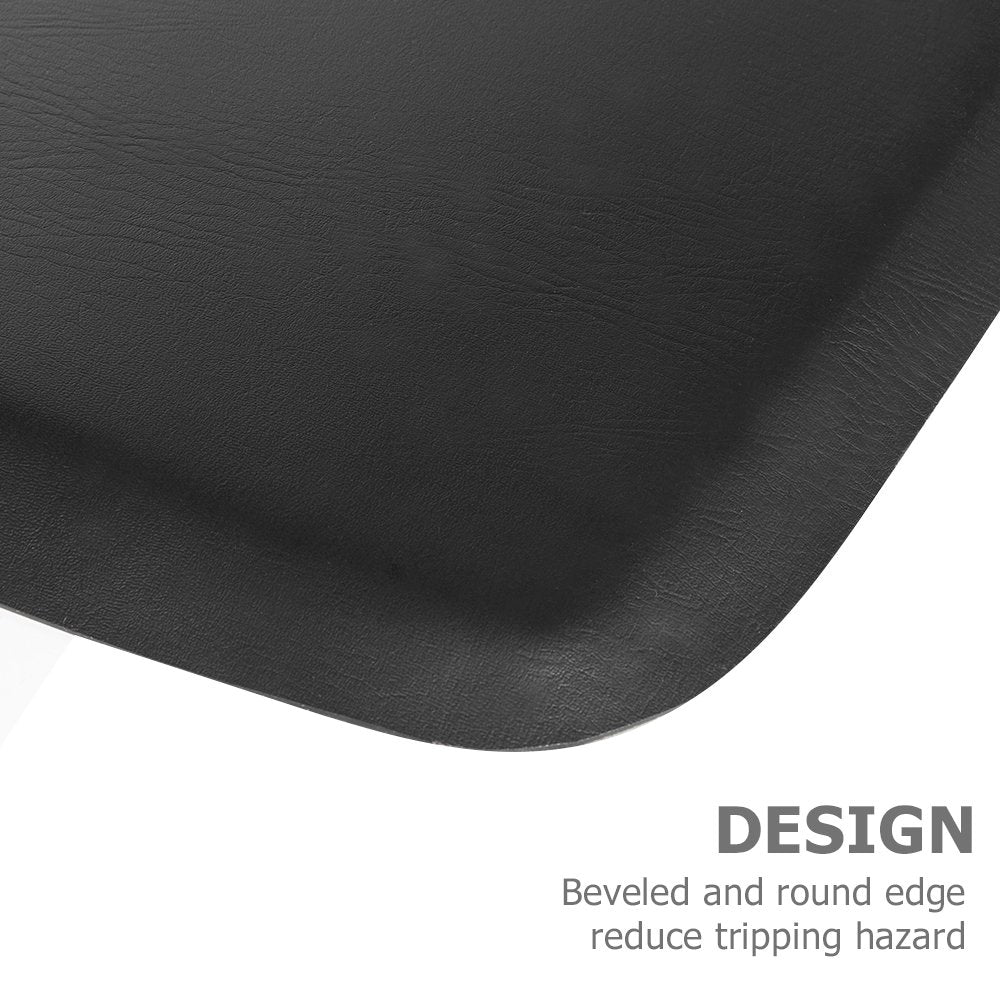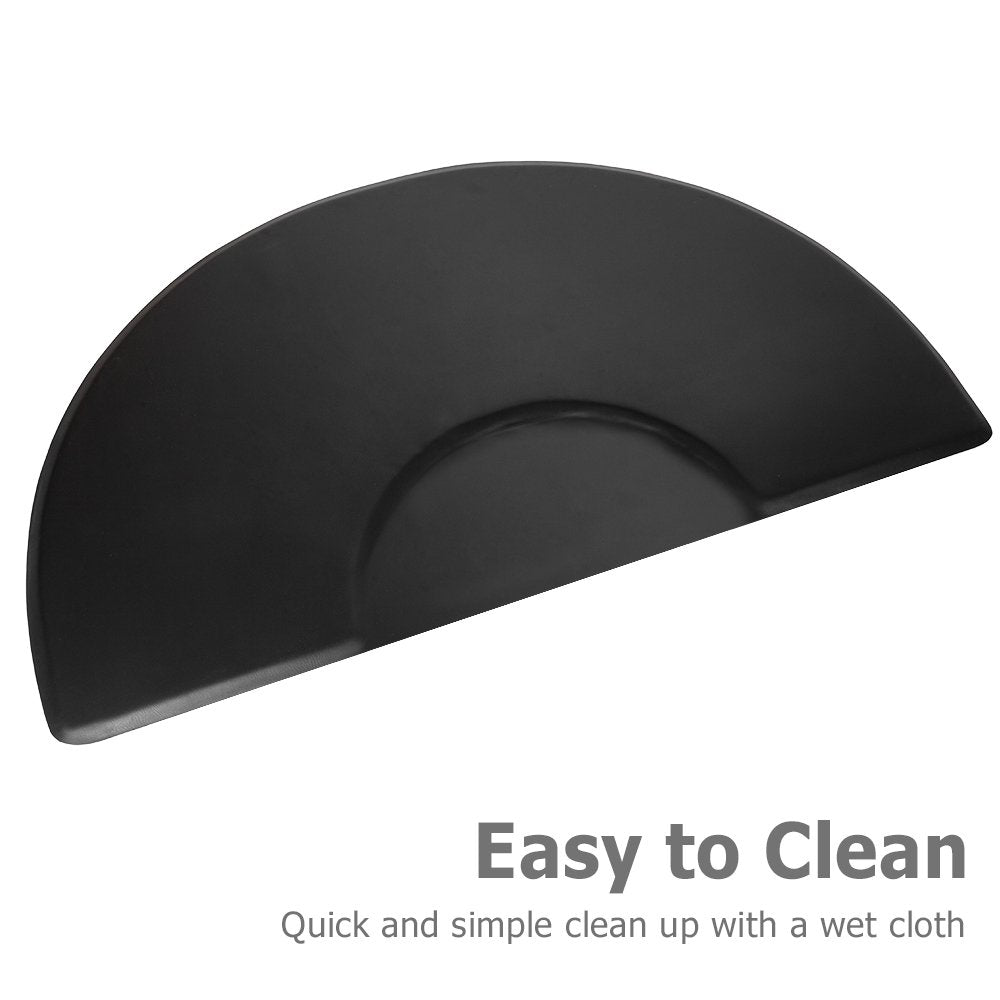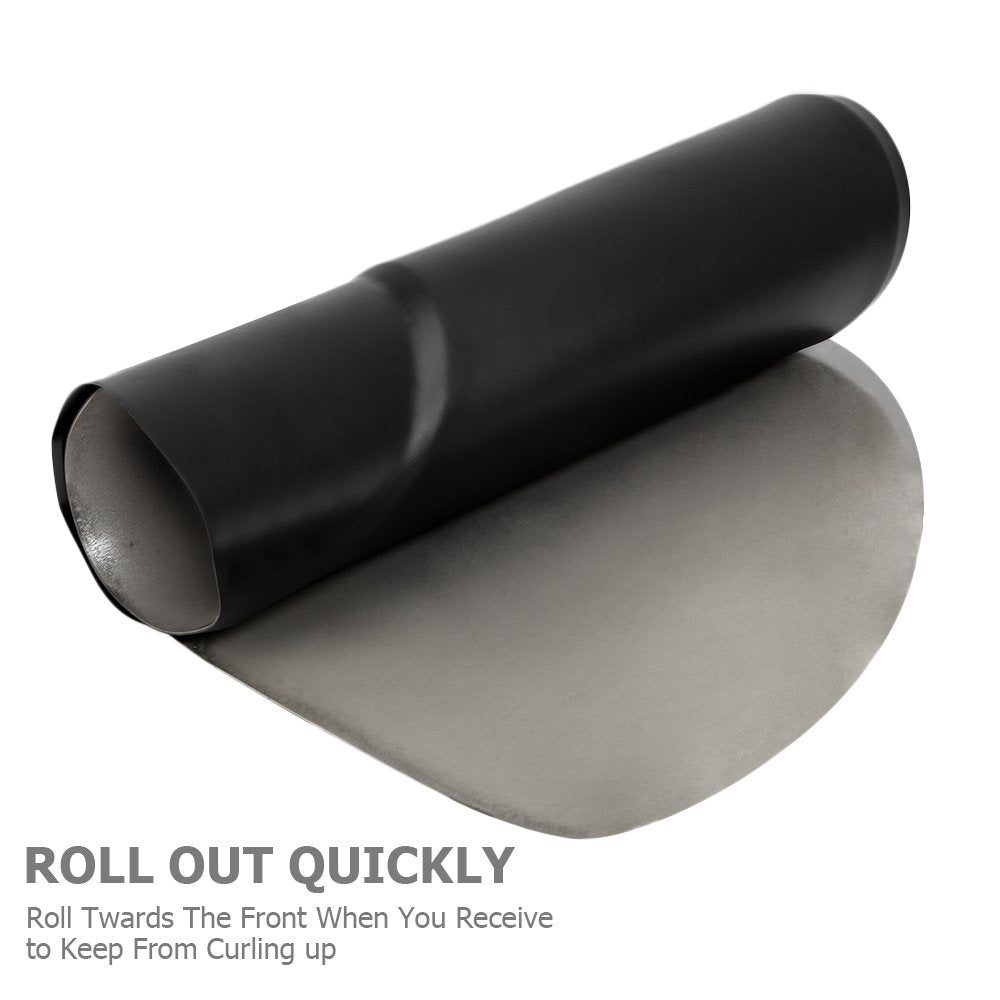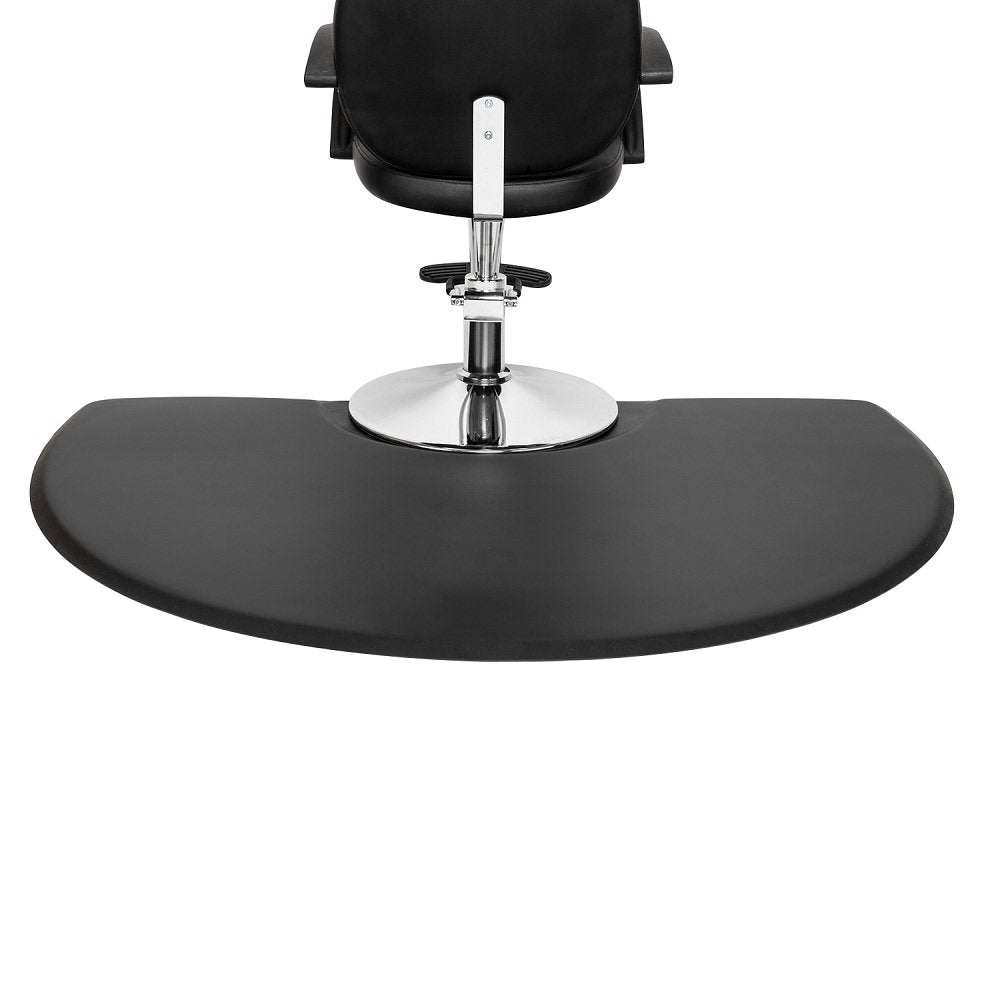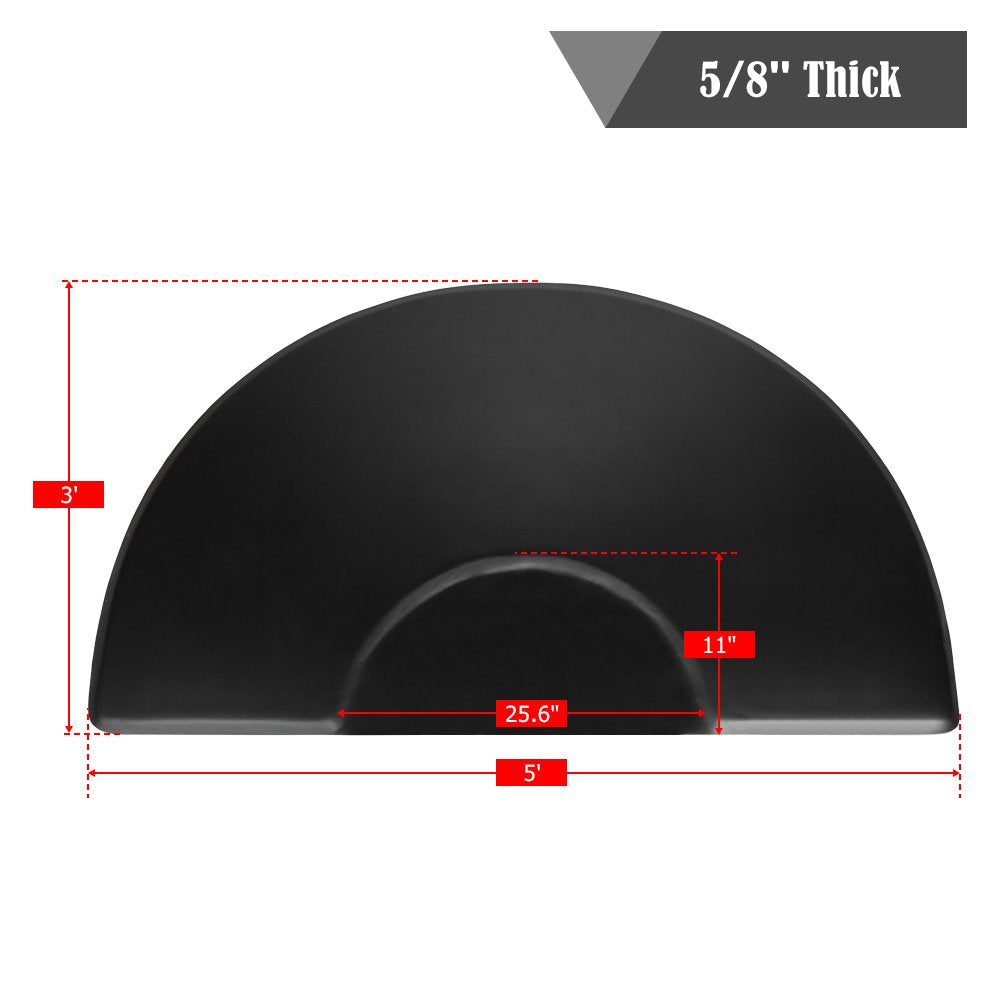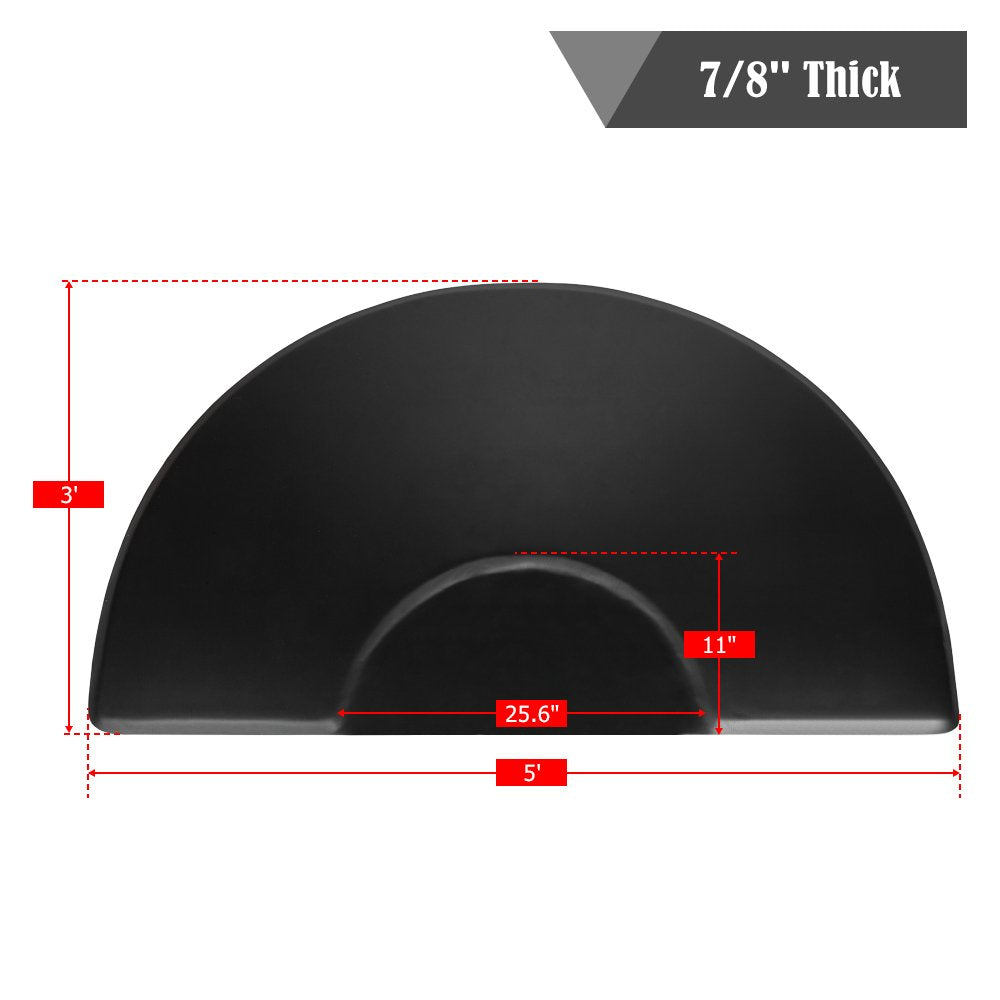 OmySalon 3' x 5' Anti Fatigue Mat Circular Salon Mat for Hair Stylist
Free Shipping - Usually Arrives in 5-7 Business Days
Introduction:
 Anti-fatigue mat helps prevent bodily discomfort that results from standing for long time on hard surface. Engineered with PVC Rubberized Fabric & PU Foamed Bottom, the anti-fatigue floor mat reduce the pressure on your feet ,lower back, and joints while doing hair cutting or coloring. It's large enough (3' x 5'), which allows you to work around a client while staying on the mat, and the mat fit with standard chairs with a round base 26" in diameter. The mat choice is 5/8" thick.
Features:
1.Anti-fatigue: Made of high quality PVC rubberized fabric & PU foamed bottom, comfortable and durable in use

2. Wide use: Suitable for use with barber chairs, salon chairs, etc

3. Easy to clean and wipe:Waterproof, can be wiped with a damp cloth or sweep. Two shape available: semi-circle & rectangle. 

4. Thick mat edge, not easy to roll up

5. Effectively reduce standing fatigue and stress
What You Get:
1 x Salon Mat
1 x Desiccant
1 x Instructions
1. Brand: Omysalon
2. Model: MF-SMSC3558
3. Mat shape: Half Round
4. Material: PVC Rubberized Fabric & PU Foamed Bottom
5. Product Dimensions: 3' x 5' x 5/8"/7x8"
6. Thickness: 5/8"/7x8"
7. Round-shaped Slot Diameter: 26" x 11"
8. Weight: 4.89kg
9. Color: Black
Great floor pad.
This is an excellent floor pad for standing on for hours. Very think and made very well.
Works Great
Great working product!!!. Really get ur money's worth.