Monetize Your Traffic and Influence with Omysalon Affiliate Program
BECOME AN OMYSALOM AFFILIATE
Why Join OmySalon Affiliate Program?

Easy to Start and Maintain
It only takes 2 minutes to join OmySalon affiliate program. You can promote omysalon.com anywhere via our referral link, or use our pre-made professionally designed banner packages, contents and more assets to increase conversions.

Competitive Commission
Earn 6% commission per sale. Our competitive payouts are among the highest in the industry, and we have a variety of reliable payment options for you to choose from. And there's no cap on the amount of commissions you can earn.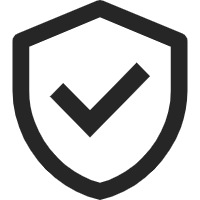 Reliable Tracking
OmySalon Affiliate program is powered by ShareASale affiliate network, which uses reliable and advanced tracking technology to ensure you always get credit for every single referral.
Who Can Become an OmySalon Affiliate?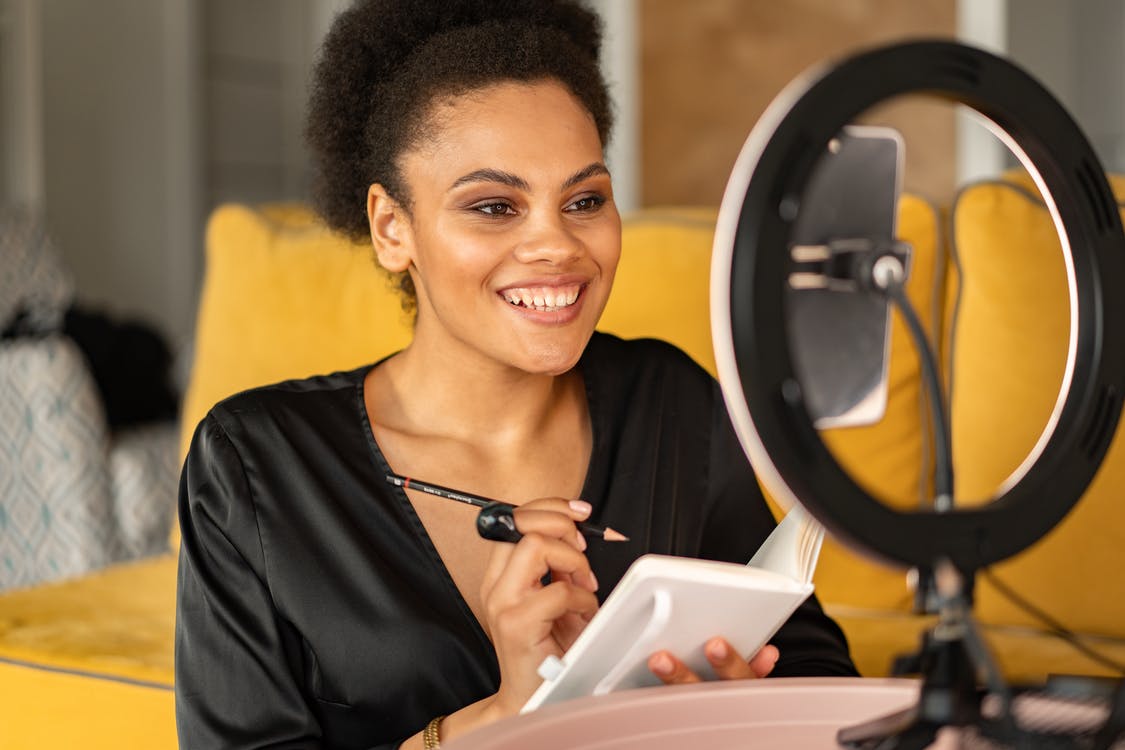 Influencer
You are a YouTuber, tutor or social media influencer and have a large audience who likes share the links with your followers.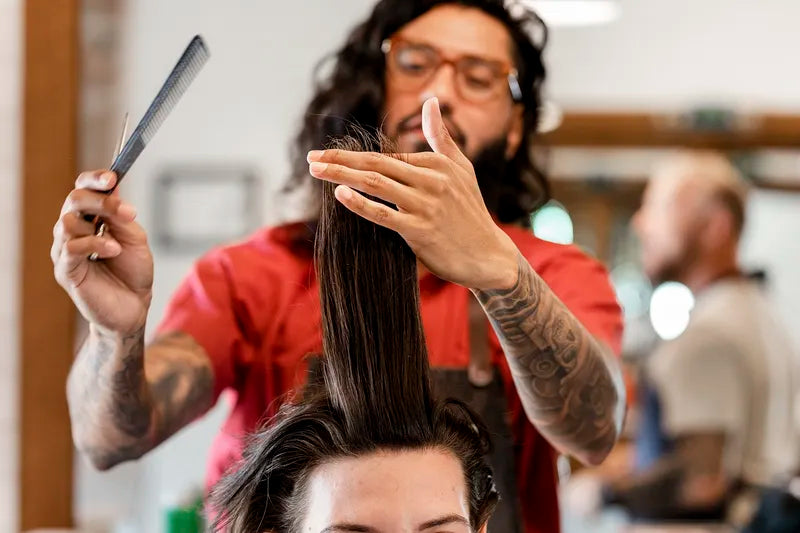 Salon Professionals
You are a professional stylist, makeup artist or salon owner who loves OmySalon's products and wants to share with others.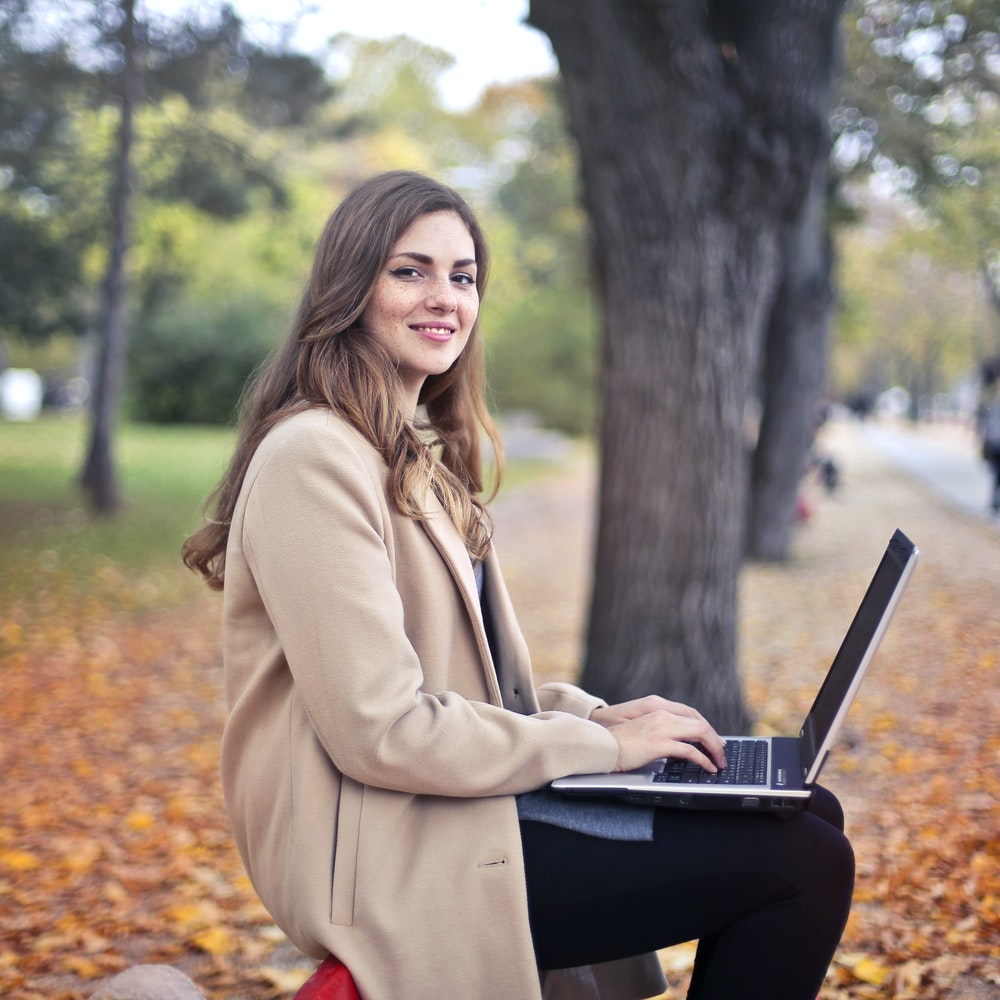 Content Creator
You are a blogger/content creator or product reviewer who loves creating valuable content and wants to monetize it.
Start Earning in 3 Simple Steps

Apply Online
Click the Start Earning Now button then you'll be directed to ShareAsale to activate your affiliate account. — it's free and only takes two minutes.

Promote
Once the application is approved, we will provide you with specially-designed marketing materials and unique referral link. Promote OmySalon using your unique referral link.

Get Paid
We're offering a 6% commission on every sale you generate. The tracking will track purchase activity for 60 days.
Affiliate marketing with the OmySalon Affiliate program is a way for partners to earn commission by promoting OmySalon through a shareable link. At its simplest form, the OmySalon Affiliate Program allows you to earn commission for customer referrals using your unique affiliate link in content such as emails, blog articles and social posts. Joining the program gives you and your business a simple way to add value to your site and audience while creating new revenue opportunities.

Commission: 6% per sale
Cookie life: 60 days
No! Becoming an OmySalon Affiliate is 100% free.
Plus, there are no minimum sales required to earn commission.
ShareASale pays affiliates via check, direct deposit, or Payoneer on the 20th of the every month for accounts with $50 or more in earned commissions.
You can promote OmySalon on different platforms – blogs and websites, YouTube, Facebook, Instagram, Pinterest, LinkedIn, emails, podcasts and the list goes on. As a OmySalon Affiliate you can get unique tracking links and varieties of beautifully designed marketing materials. Just place them anywhere online and refer traffic to any OmySalon page that best suits your audience.
OmySalon Affiliate Program is powerd by ShareASale Affiliate network, which is one of the biggest affiliate marketing network in the world to ensure the tracking is fair and reliable.
Affiliate links contain unique identifiers, allowing us to track anyone directed from your website. The tracking system captures your URL, which guarantees you are credited for any purchase you refer.
The cookie duration is the duration of time between a click on your Affiliate link and a conversion on OmySalon where you will earn a commission.
OmySalon's default cooike duration is 60 days, that means you will receive commissions for any sale that a user makes for 60 days, starting with the day the user clicks on your Affiliate link.
If a user was directed to OmySalon from your link and registered, but didn't make a purchase and then after a period of time(within 60 days) he/she decided to make a purchase, you will still be eligible for commission.