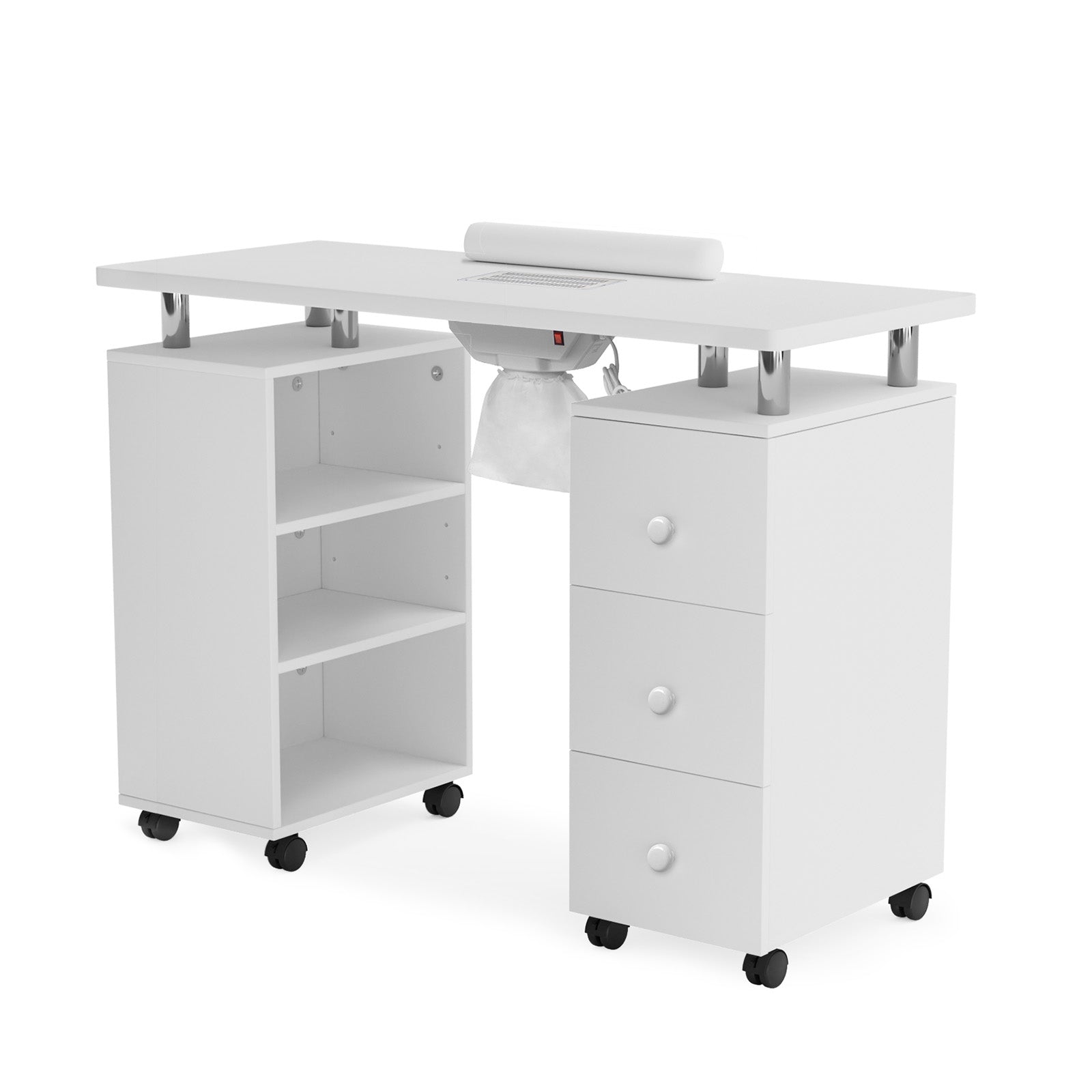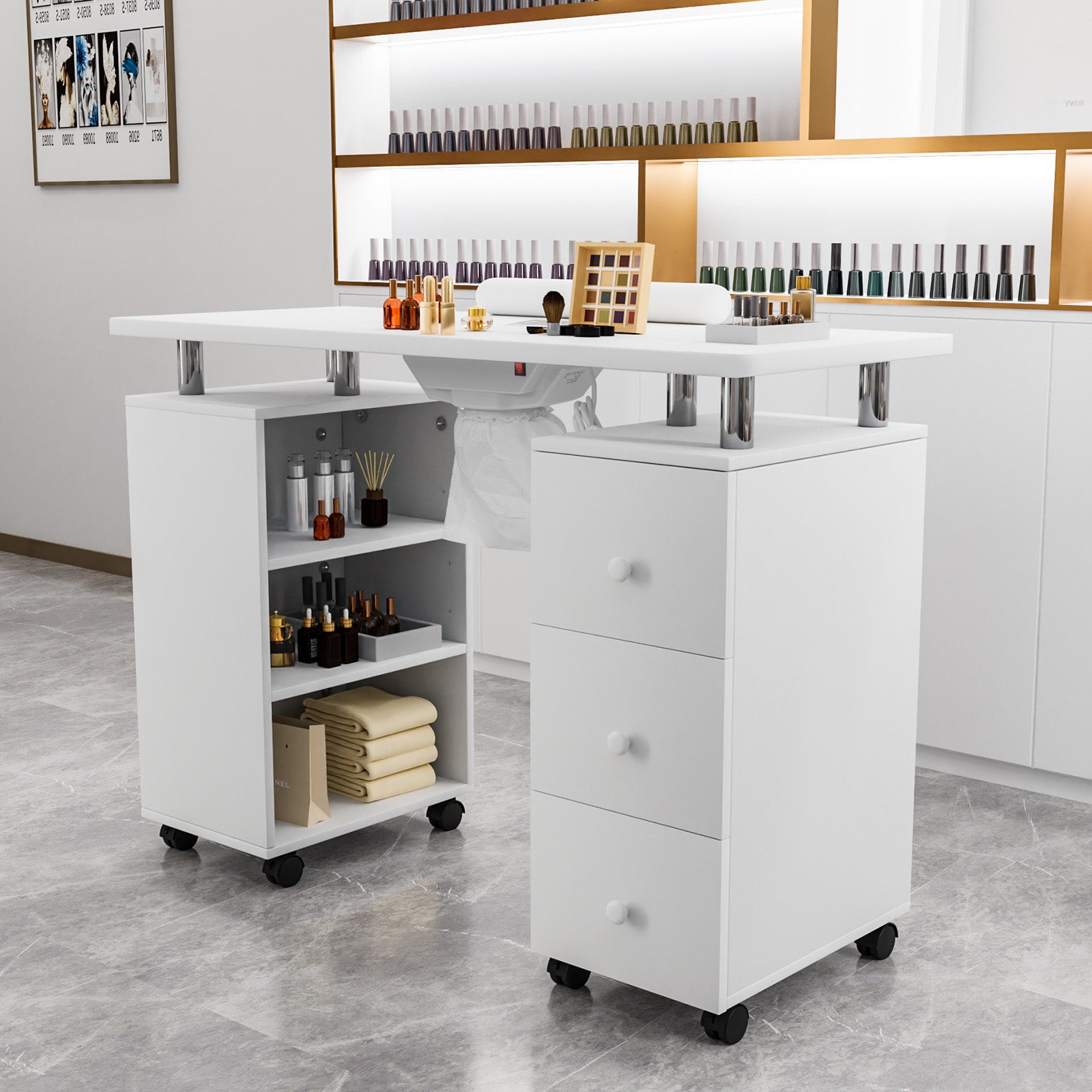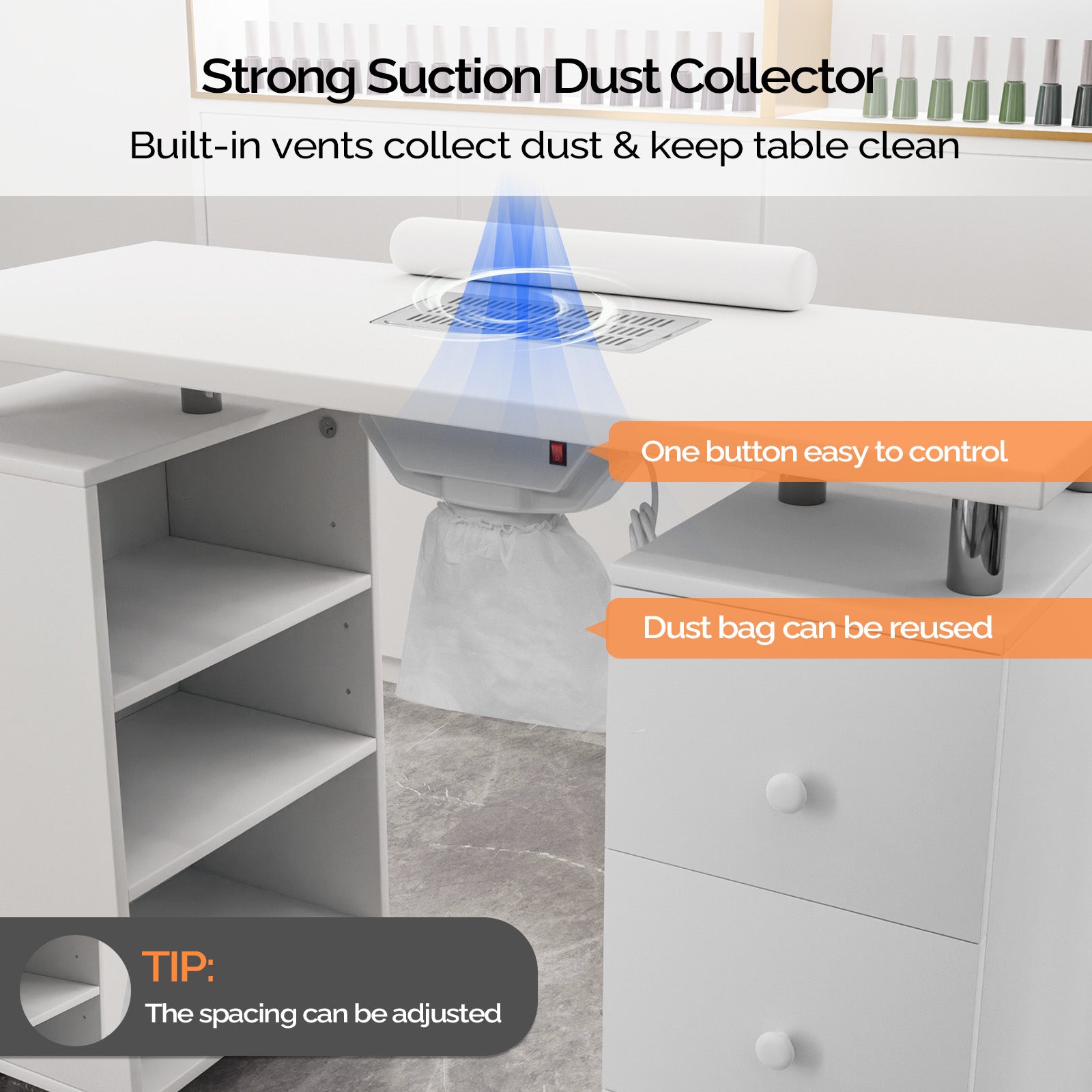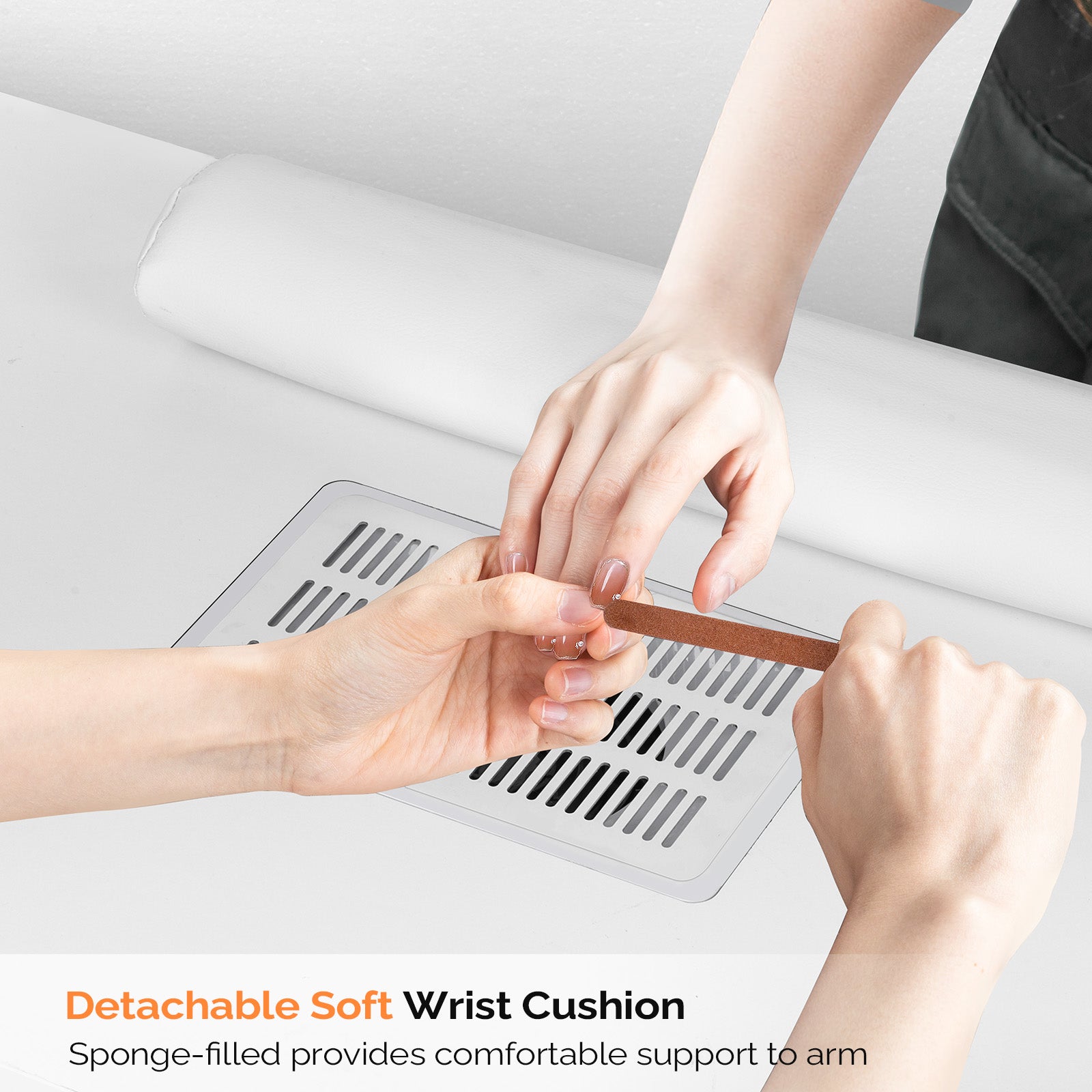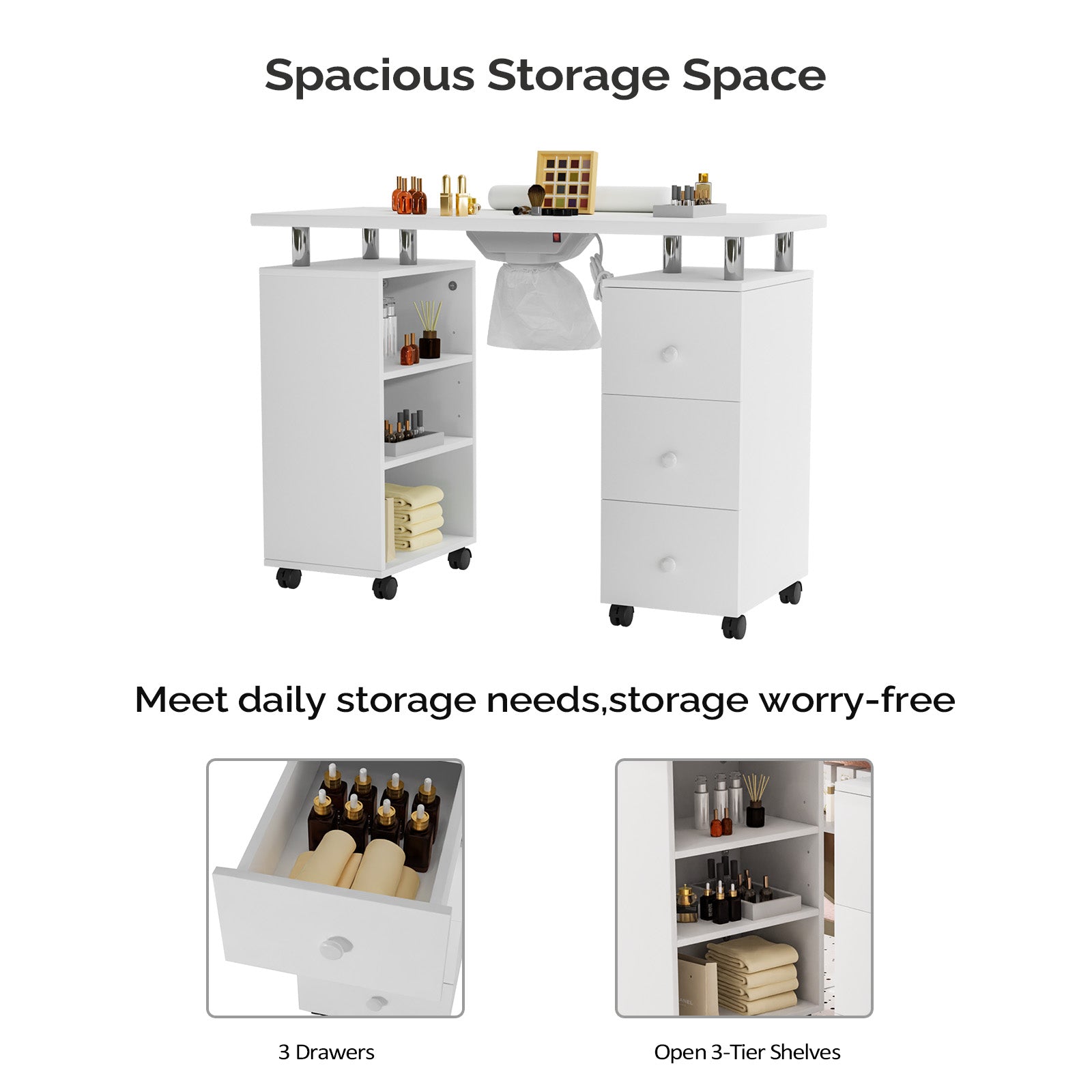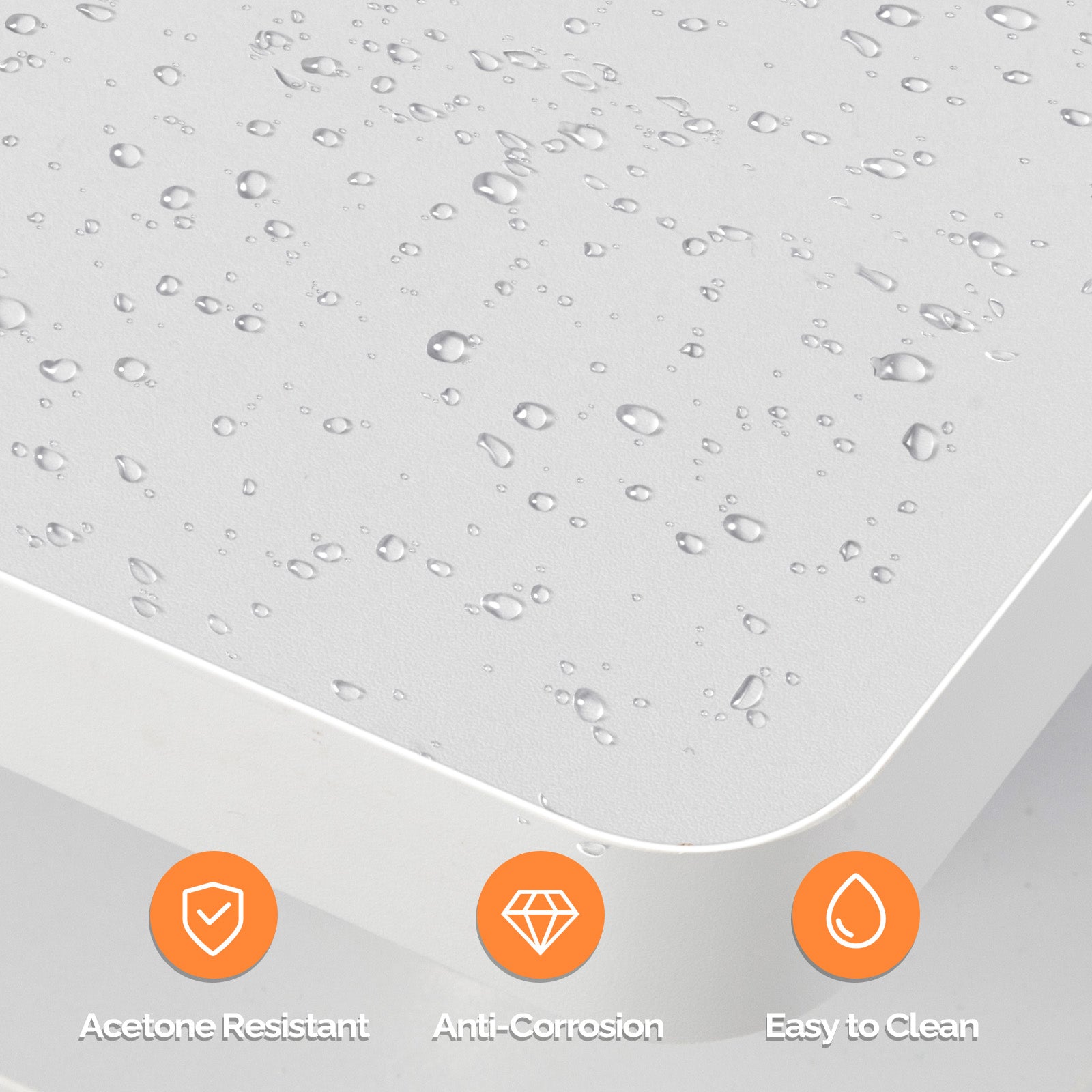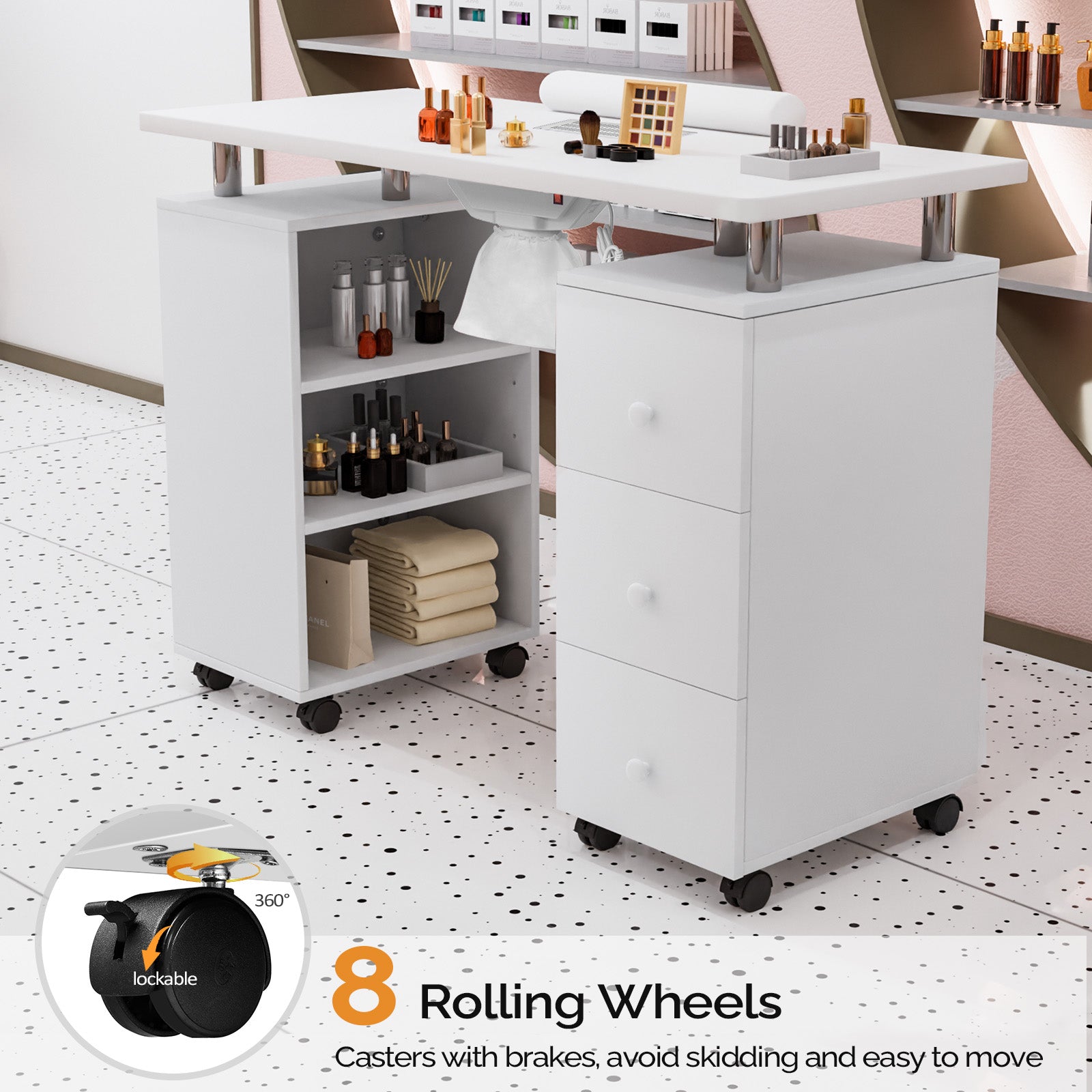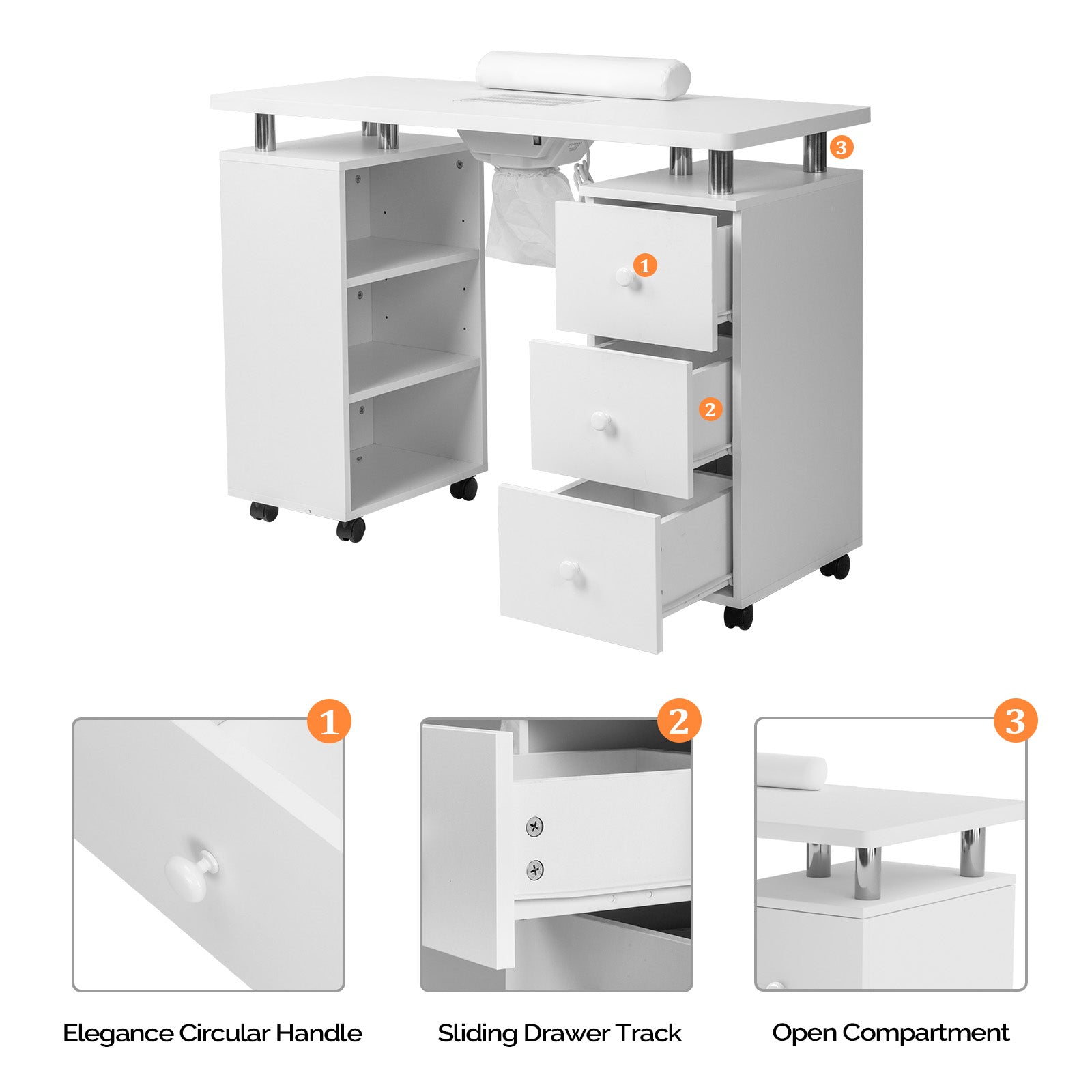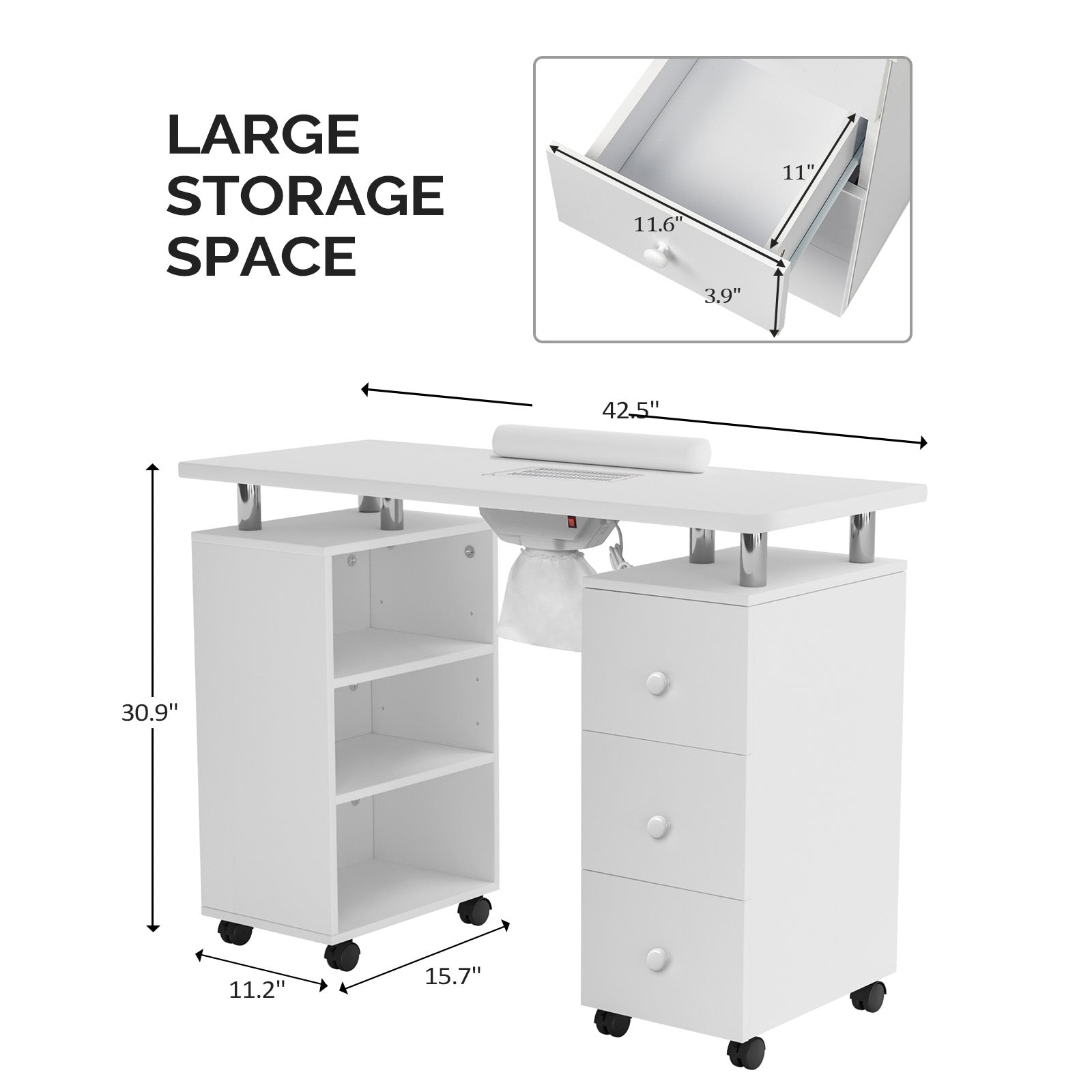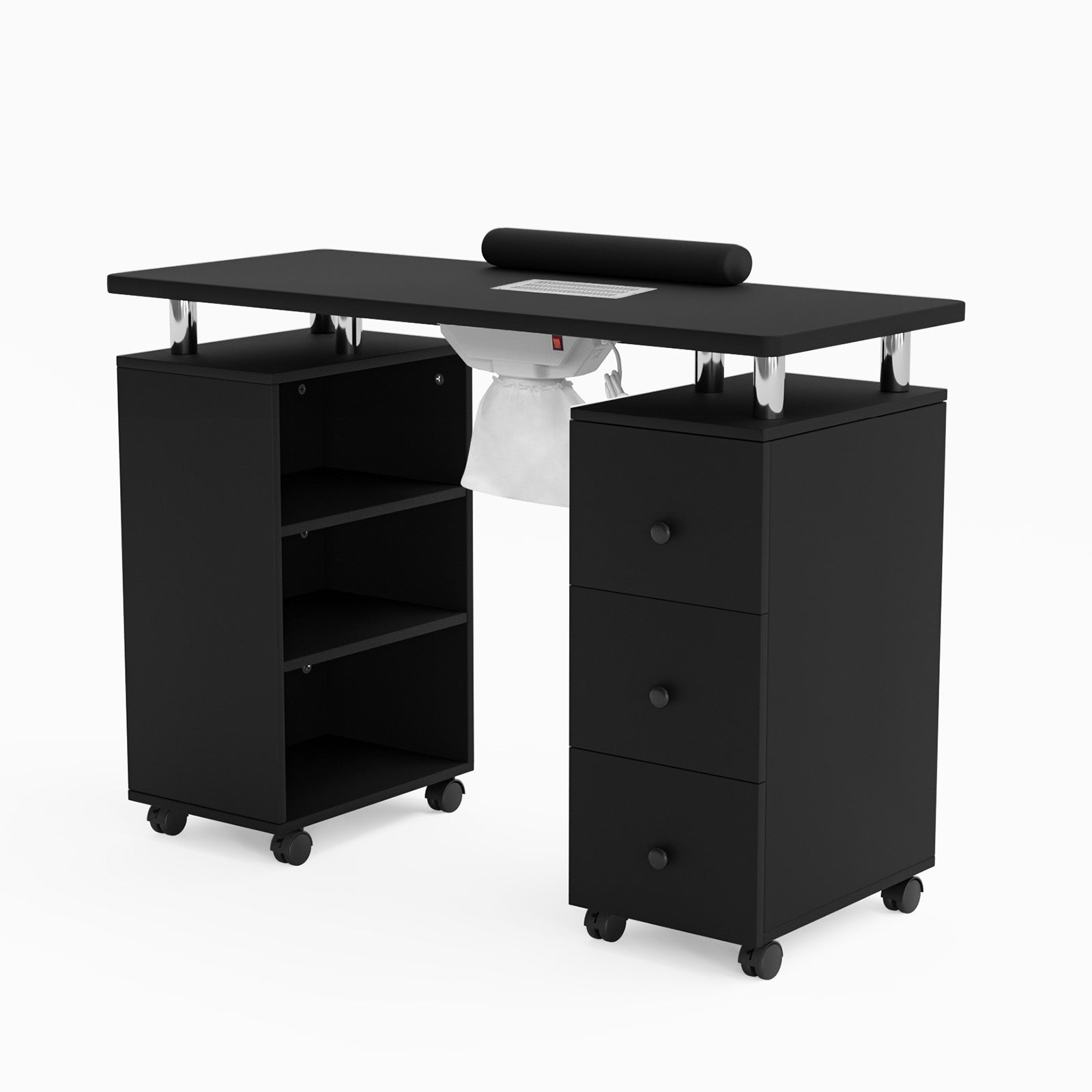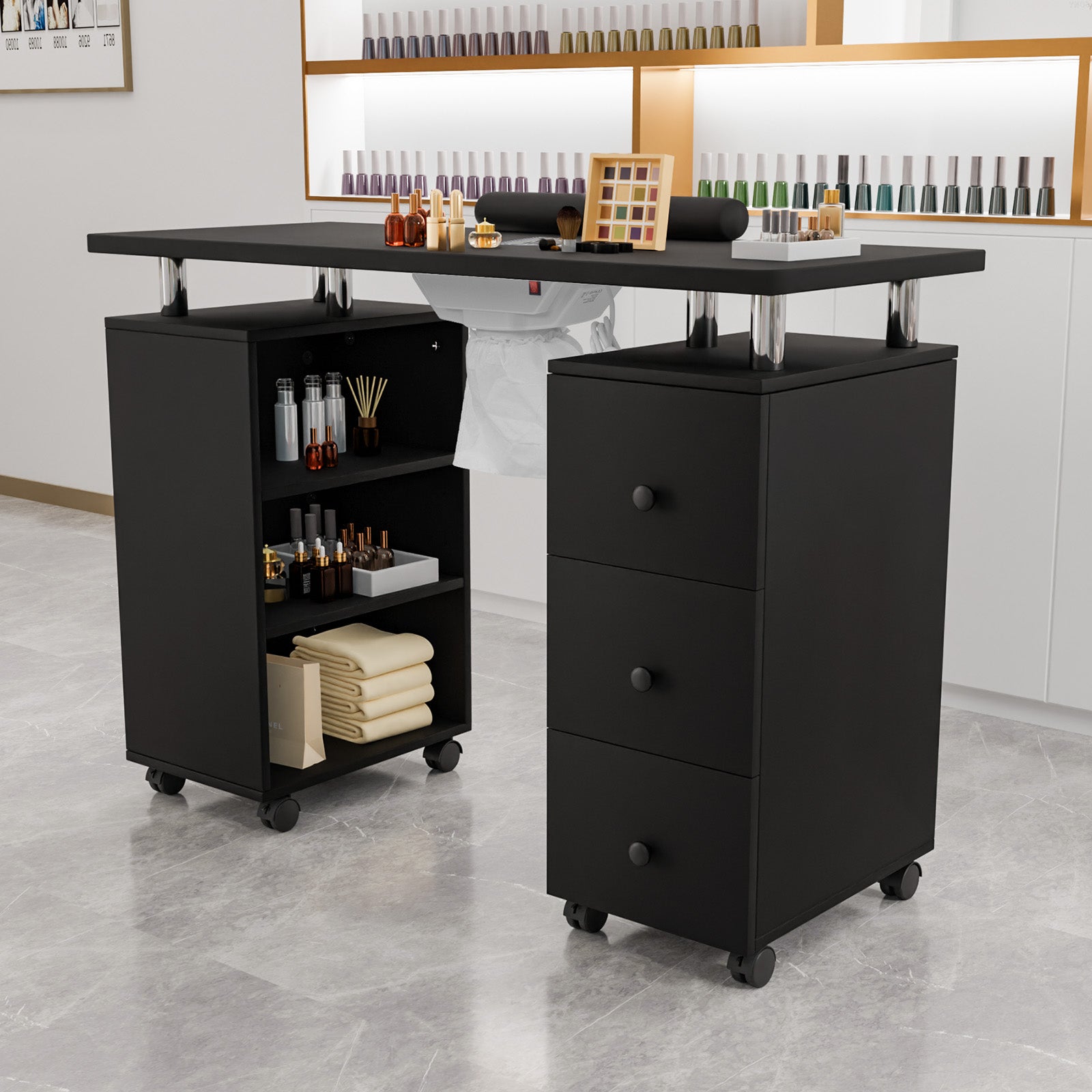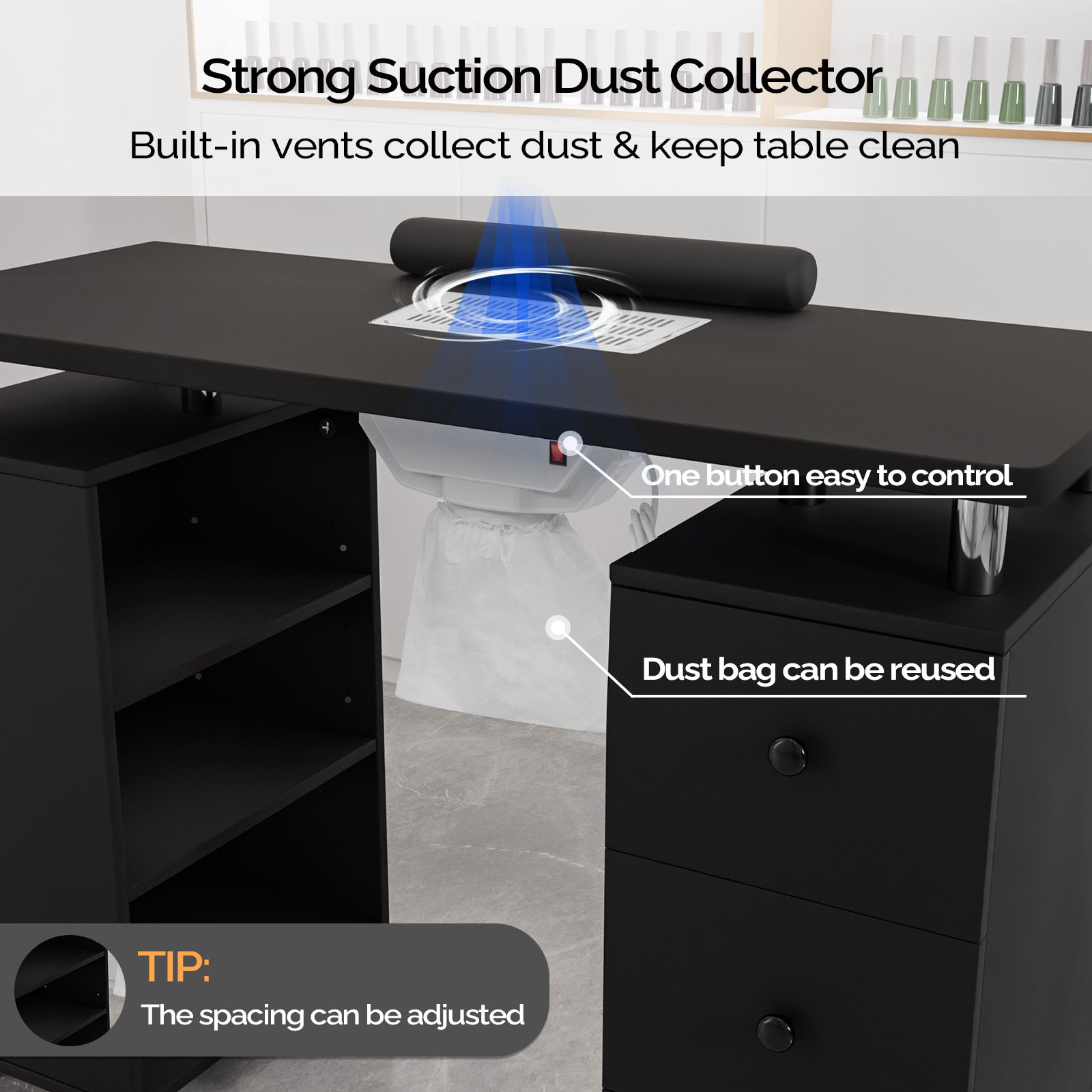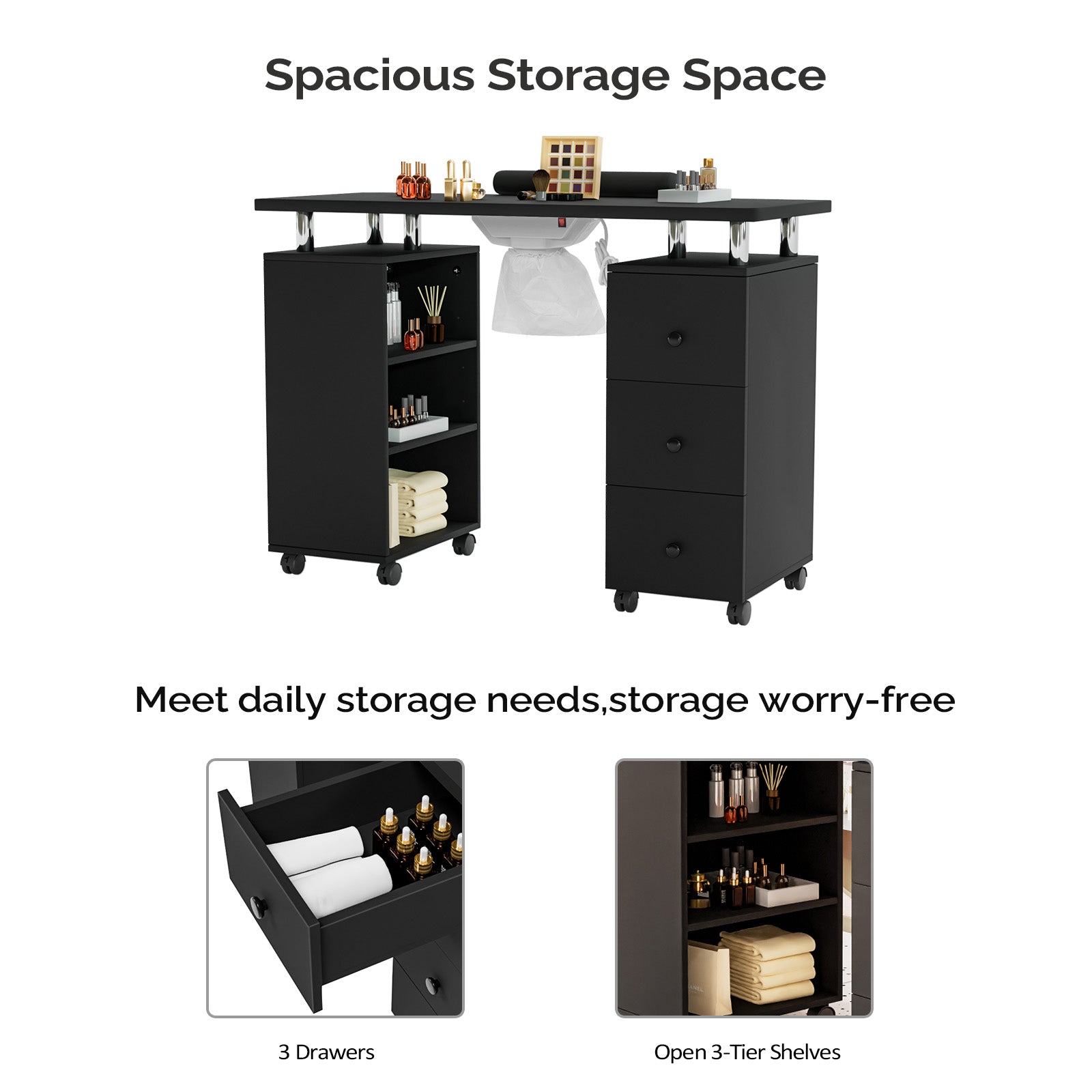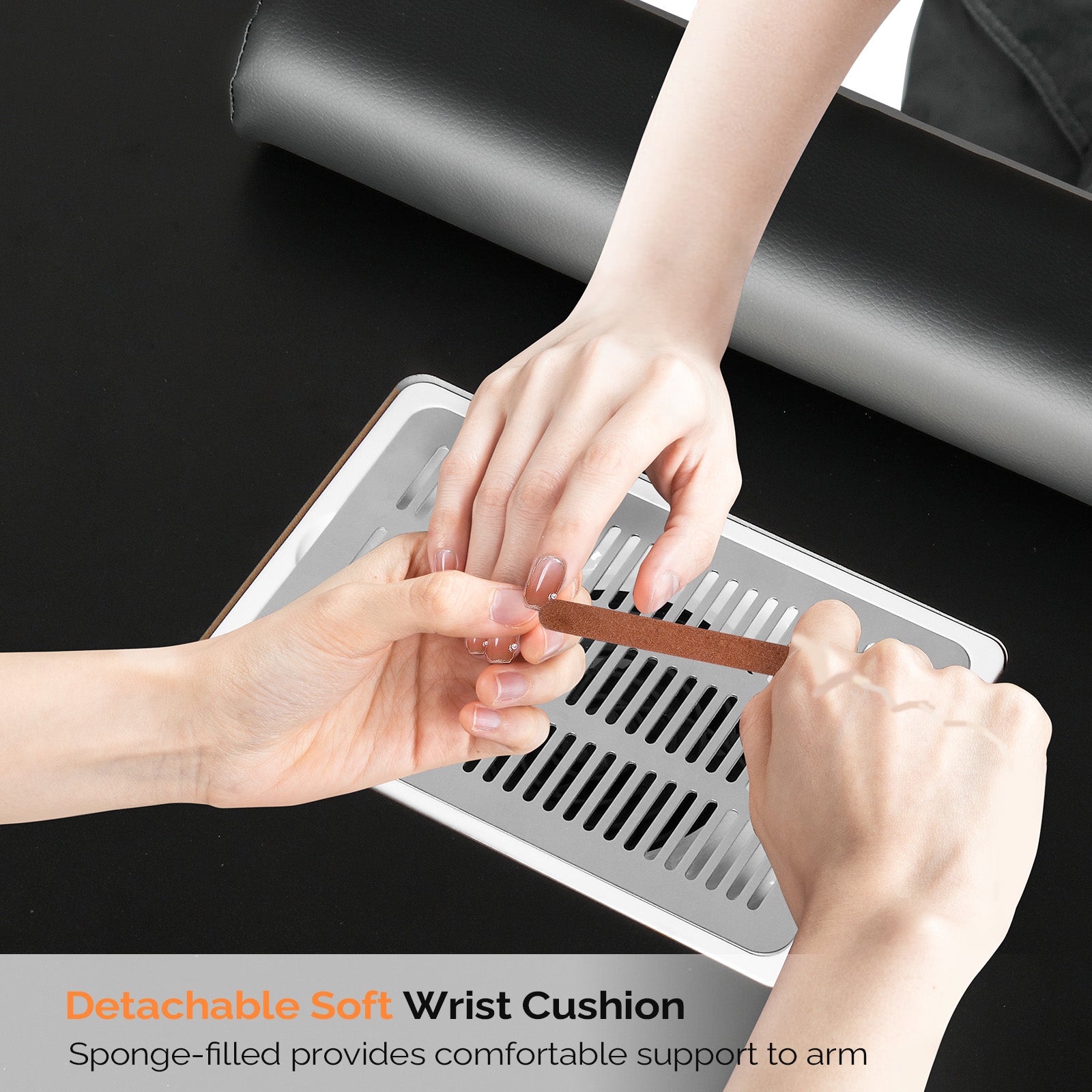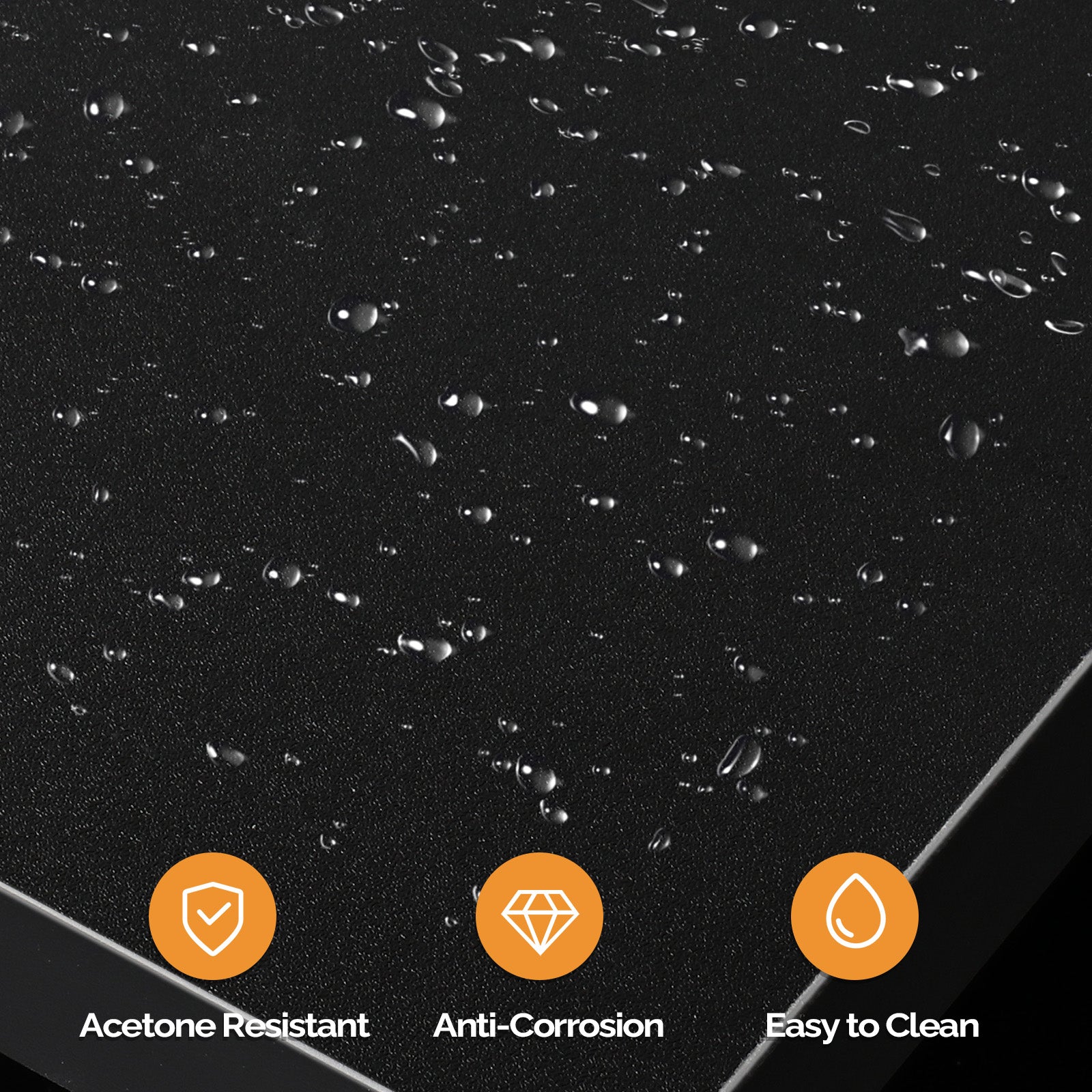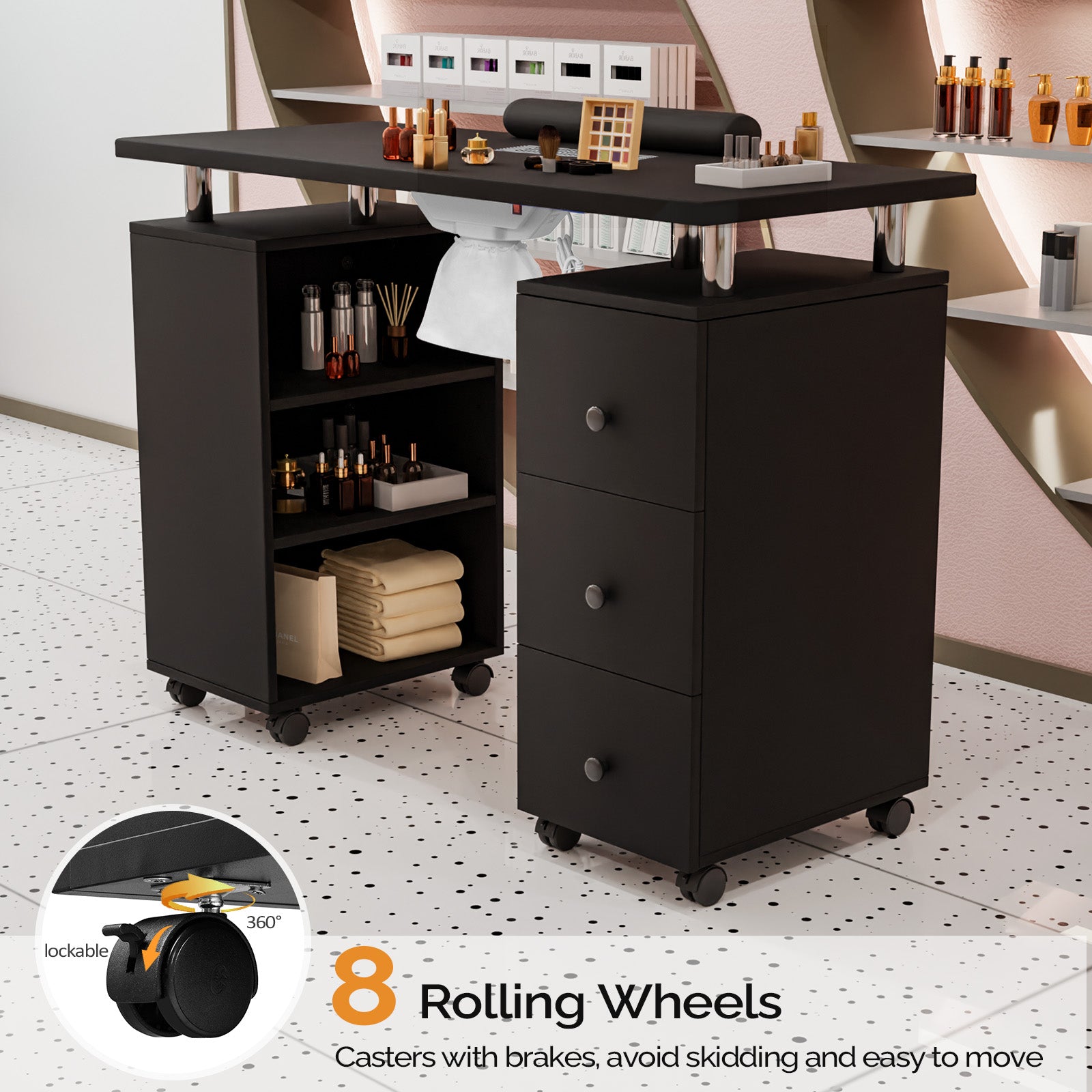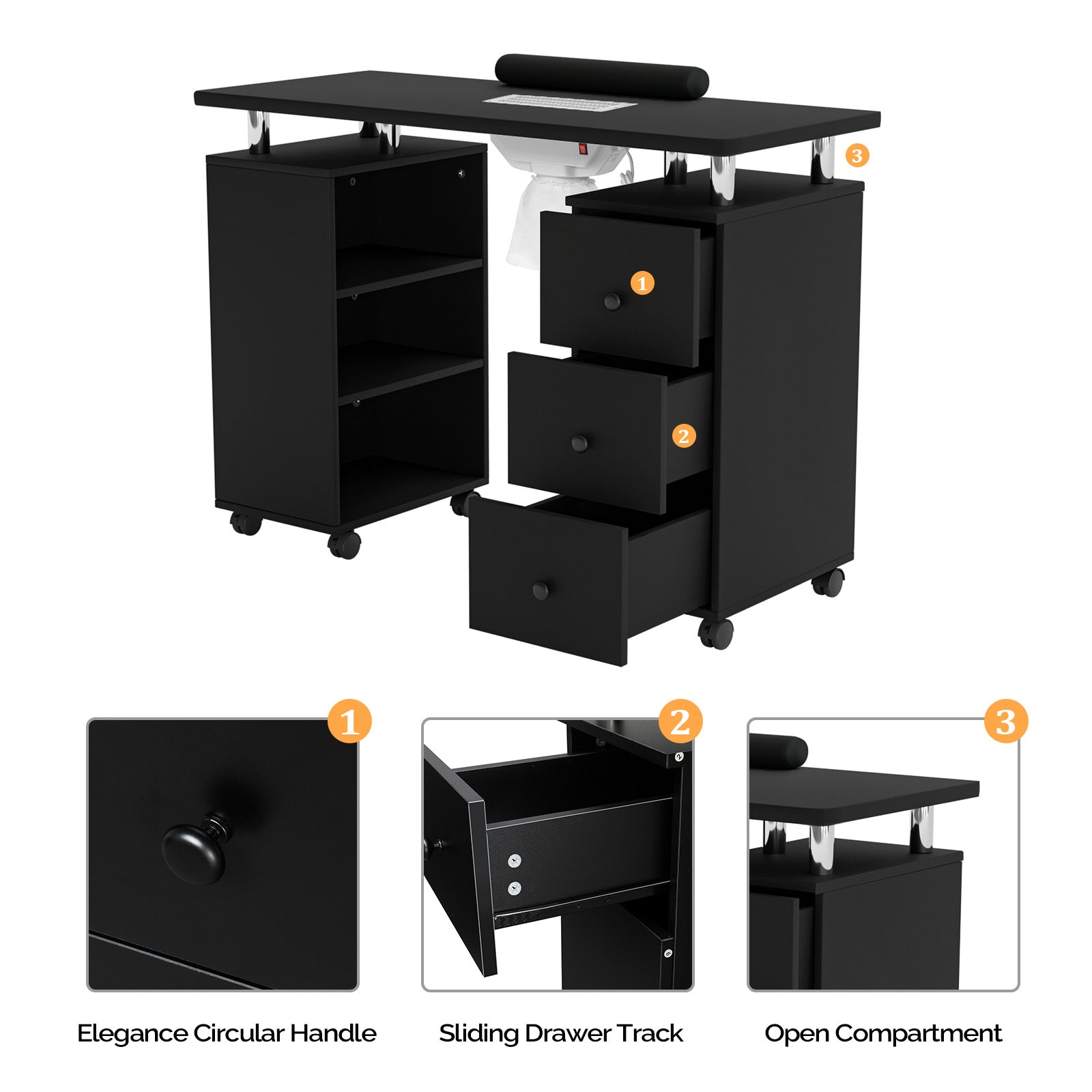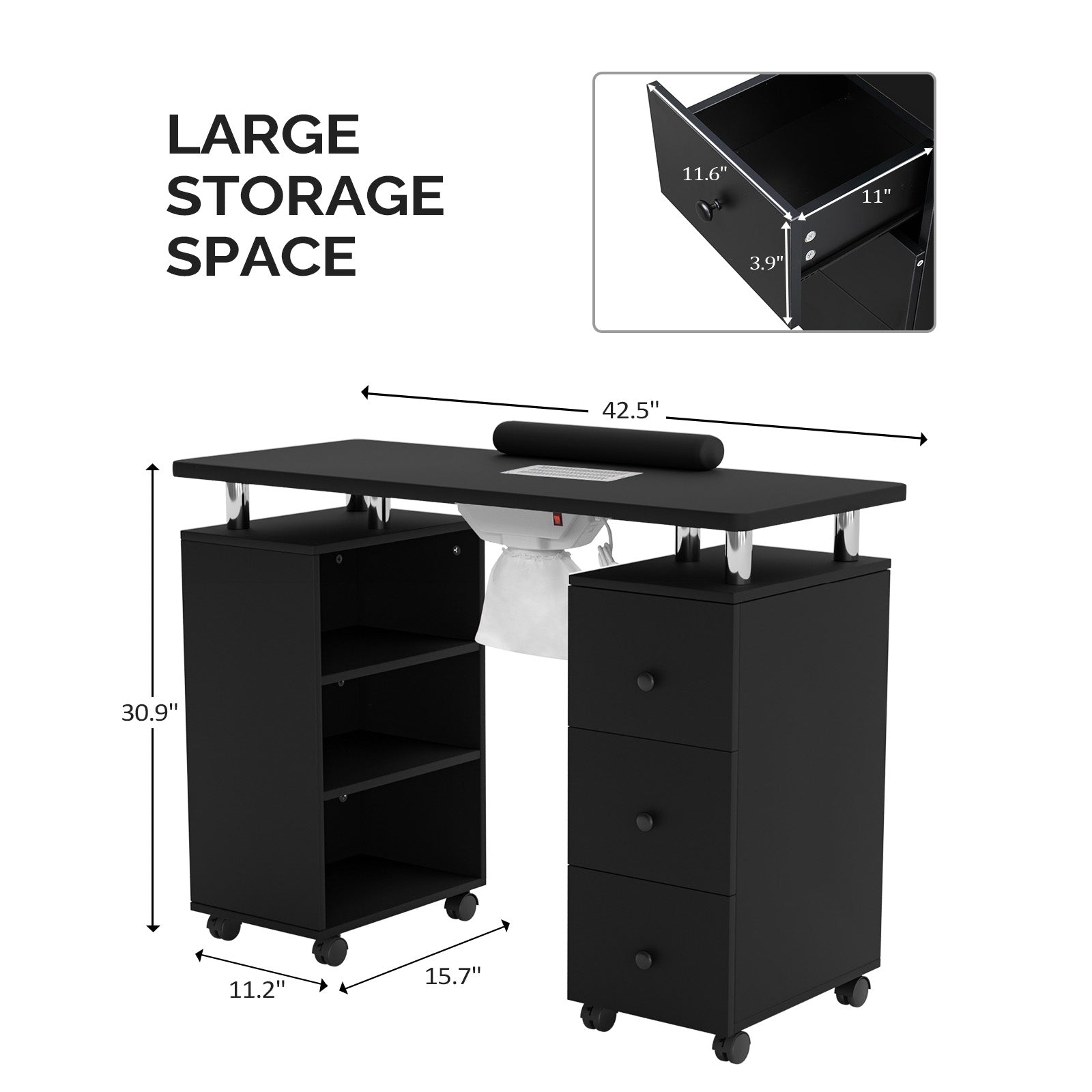 Omysalon Manicure Table Nail Desk w/Electric Dust Collector Black/White
Free Shipping - Usually Arrives in 5-7 Business Days
Features:
1.【POWERFUL SUCTION DUST COLLECTOR】- The table comes with a built-in, powerful, and efficient electric dust collector. With just one button start and detachable dust bag, it can easily remove and collect nail shavings and dust generated during the manicure process, ensuring a clean and hygienic environment for both you and your customers.

2.【DURABLE & EASY TO CLEAN】- The tabletop is made of high-quality MDF, which is not only waterproof and easy to clean but also environmentally friendly and durable. The table is designed with stainless steel accents, side drawers, and a cabinet round handle, ensuring the durability and adding an elegant touch to it. It can complement a variety of decoration styles.

3.【EASY TO MOVE & LOCKABLE】- The manicure table is designed with 8 rolling wheels, making it easy to move from one place to another. Additionally, the wheels are lockable, enhancing the table's stability. By pressing the button on the wheel, the table will stay where you want it to be.

4.【SPACIOUS STORAGE SPACE】- The professional manicure table is designed with 2 open spaces, 3 drawers, and 3 layers of open side cabinets. It provides ample space for professional manicurists to store various manicure tools, meeting the storage requirements of various sizes without worrying about storage.

5.【ERGONOMIC DESIGN】- The spacious tabletop provides enough space for the manicure process. It also comes with a soft sponge wrist cushion that provides comfortable support for the client's arm, ensuring a more comfortable and pleasant manicure experience for both you and your client.
What You Get:
1 x Nail Table
1 x Installation Manual
Product size: 108*45*78 CM

Desktop: 108*45 CM

Net weight: 33.5 KG

Color: White/Black

Material: MDF & EO Particle Board
Hermosa mesa para manicura
Omg está mesa está hermosa , es pesada y buena calidad, la ensamblada no fue nada del otro mundo, con paciencia y un drill ( taladro) es más rápido la atornillada. Mi esposo me ayudó y en menos de una hora y media la ensamblamos.
Puedo decir y recomendar esta mesa 💯 %. Muy buena y linda y lo algo más que me sorprendió que me la entregaron rápido, decía q del 26 al 30 de mayo llegaba a casa y y el 28 ya me había llegado. ☺️😍😍😍
Mesa de uñas
Me encanto!! Lo único que quizás no me gusto mucho es el extractor que trae para el polvo no tiene nada de potencia pero de ahí en fuera la mesa me gusta muchísimo, me tomo un par de horas armarla