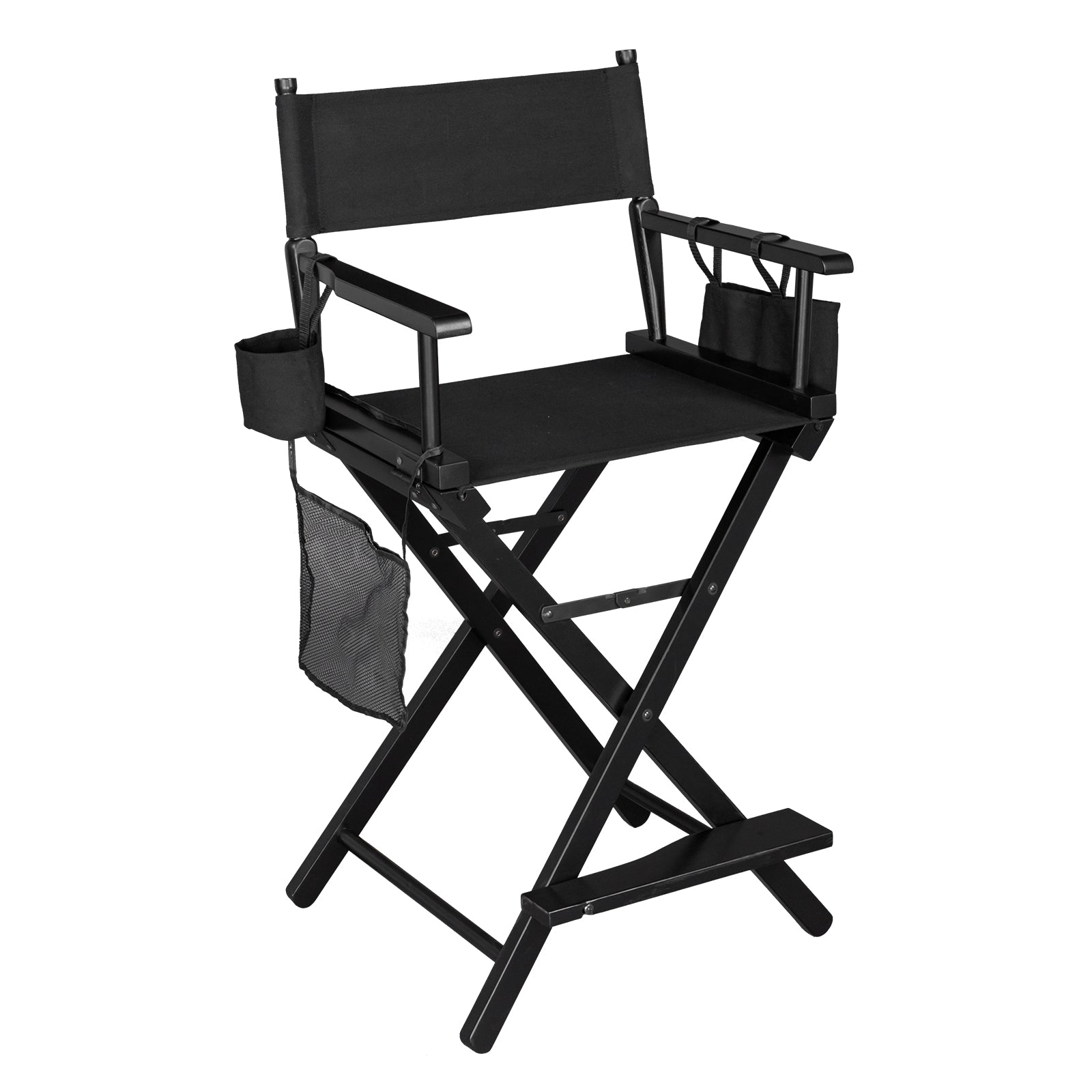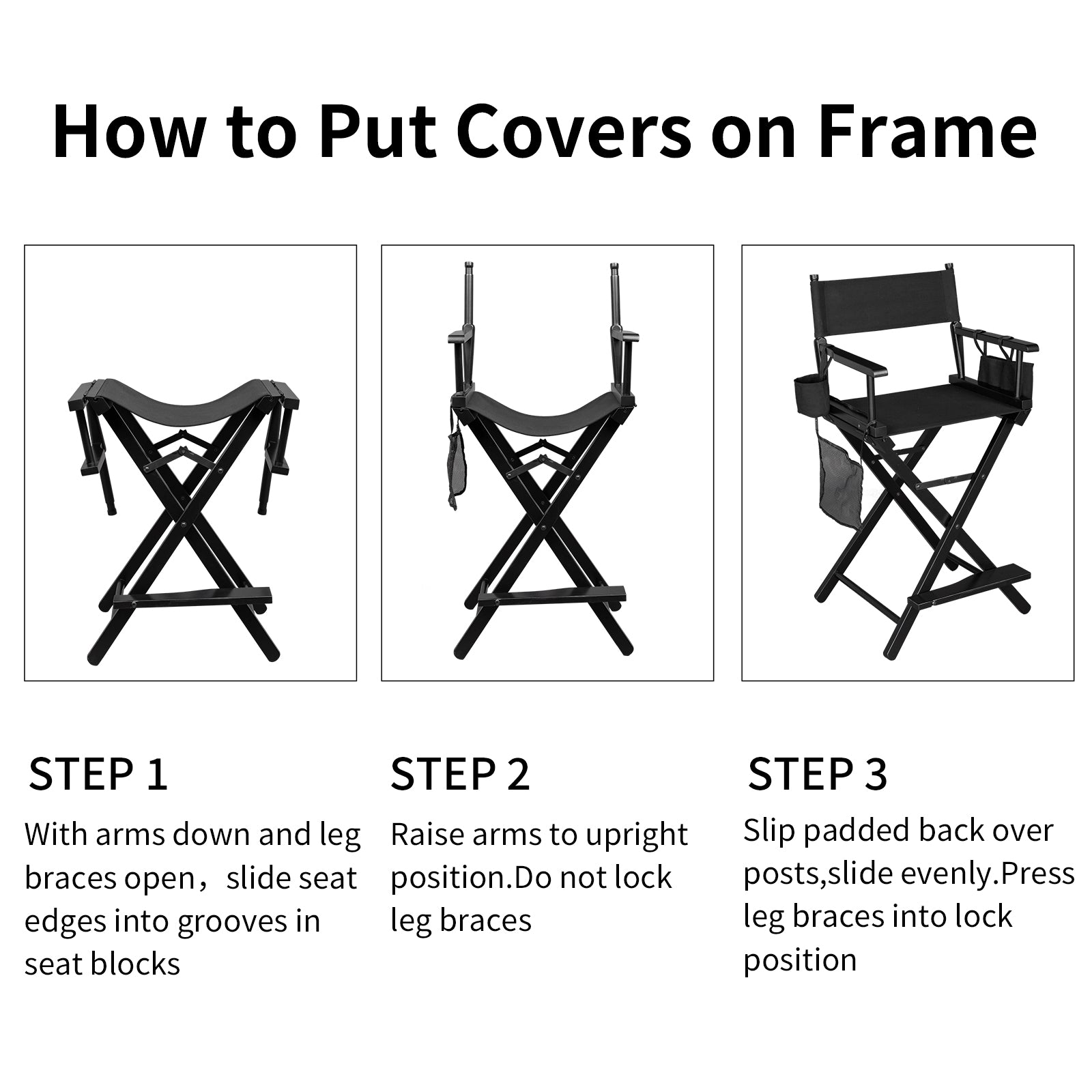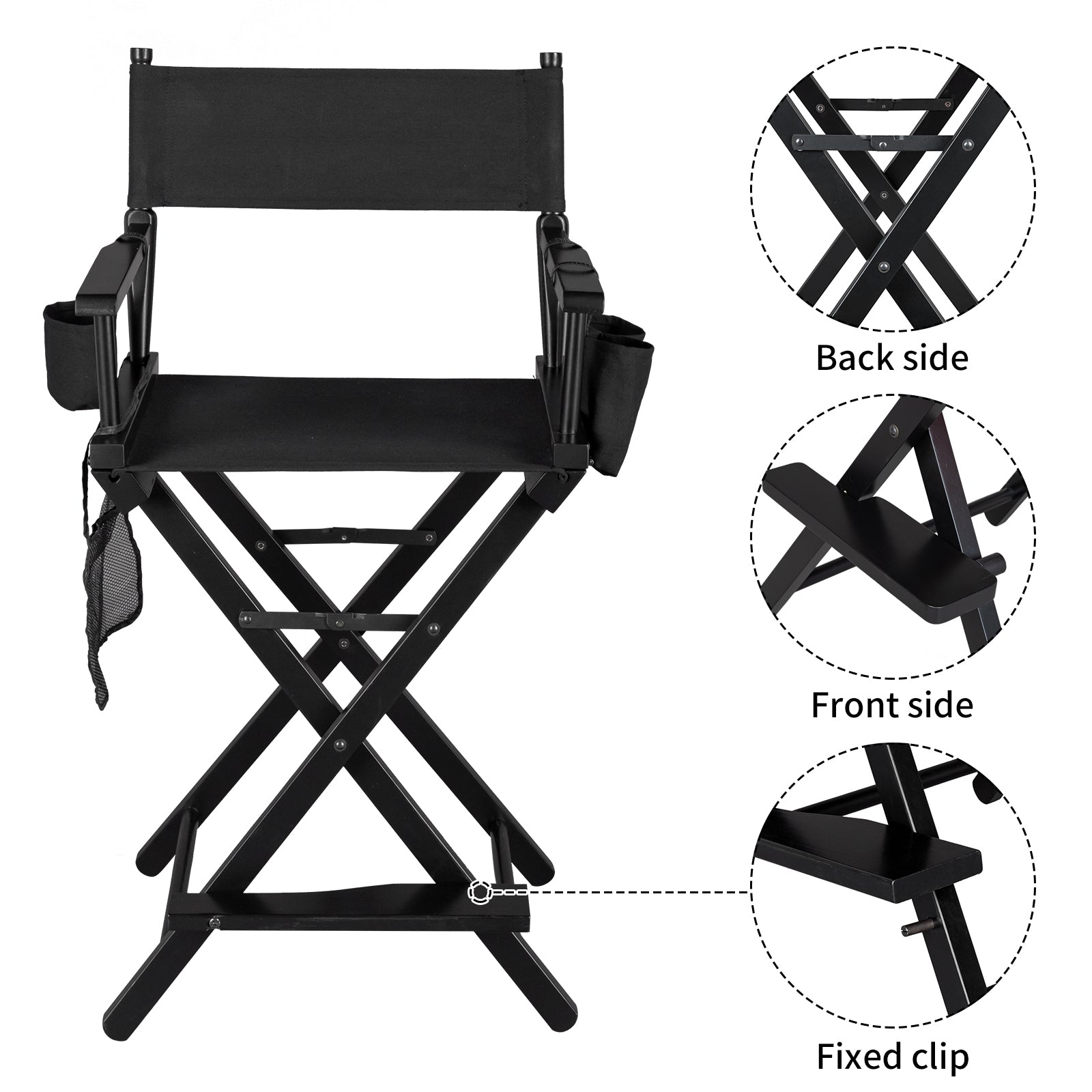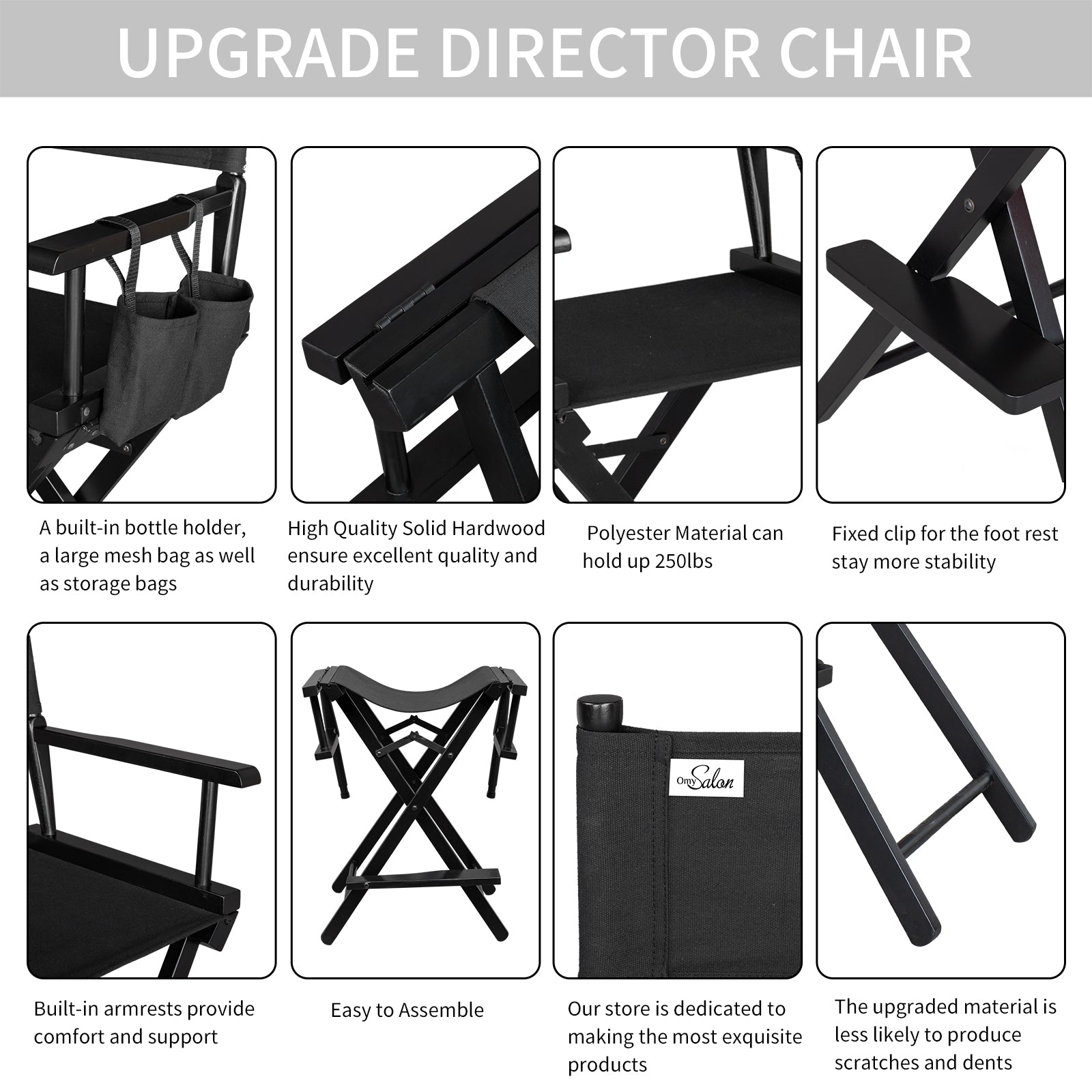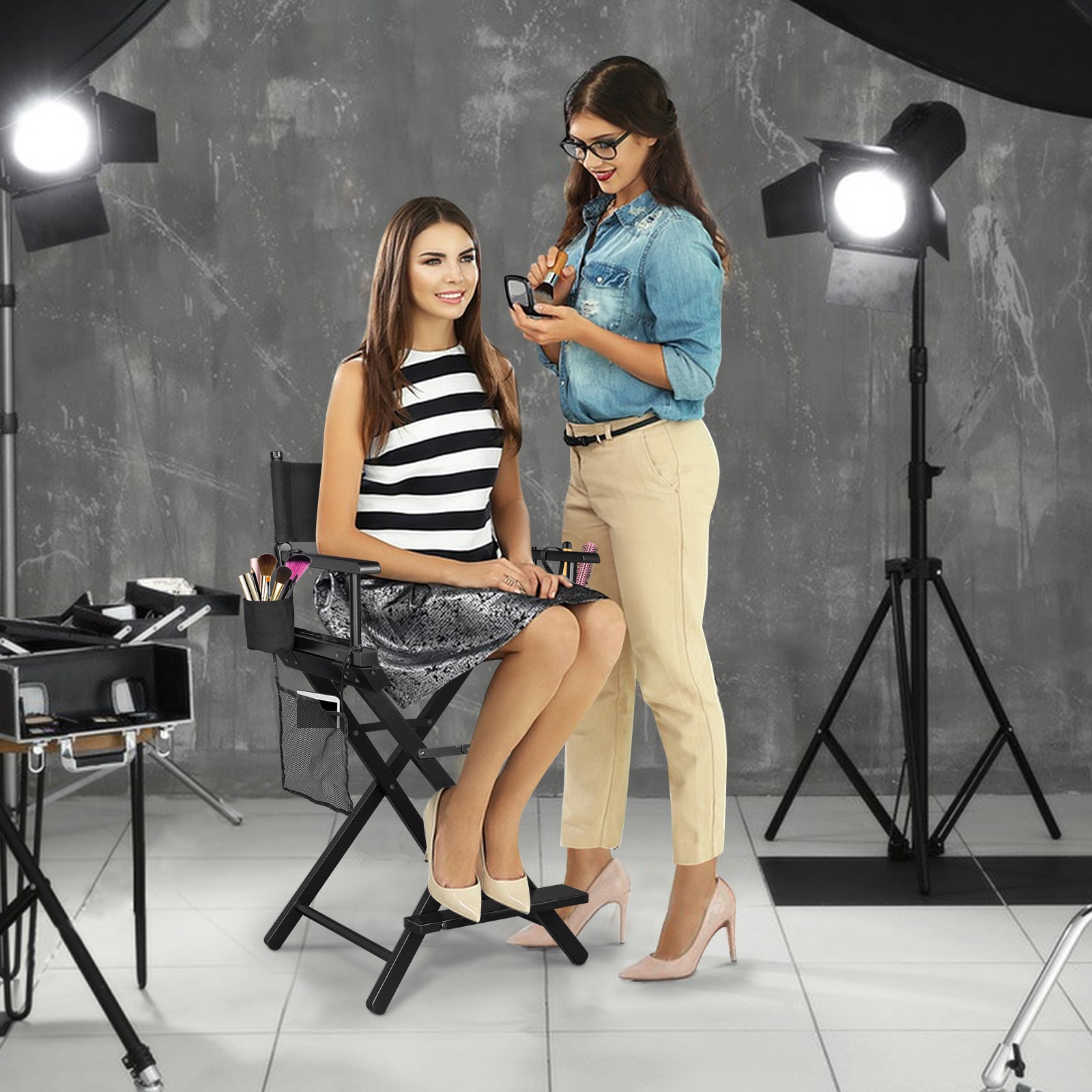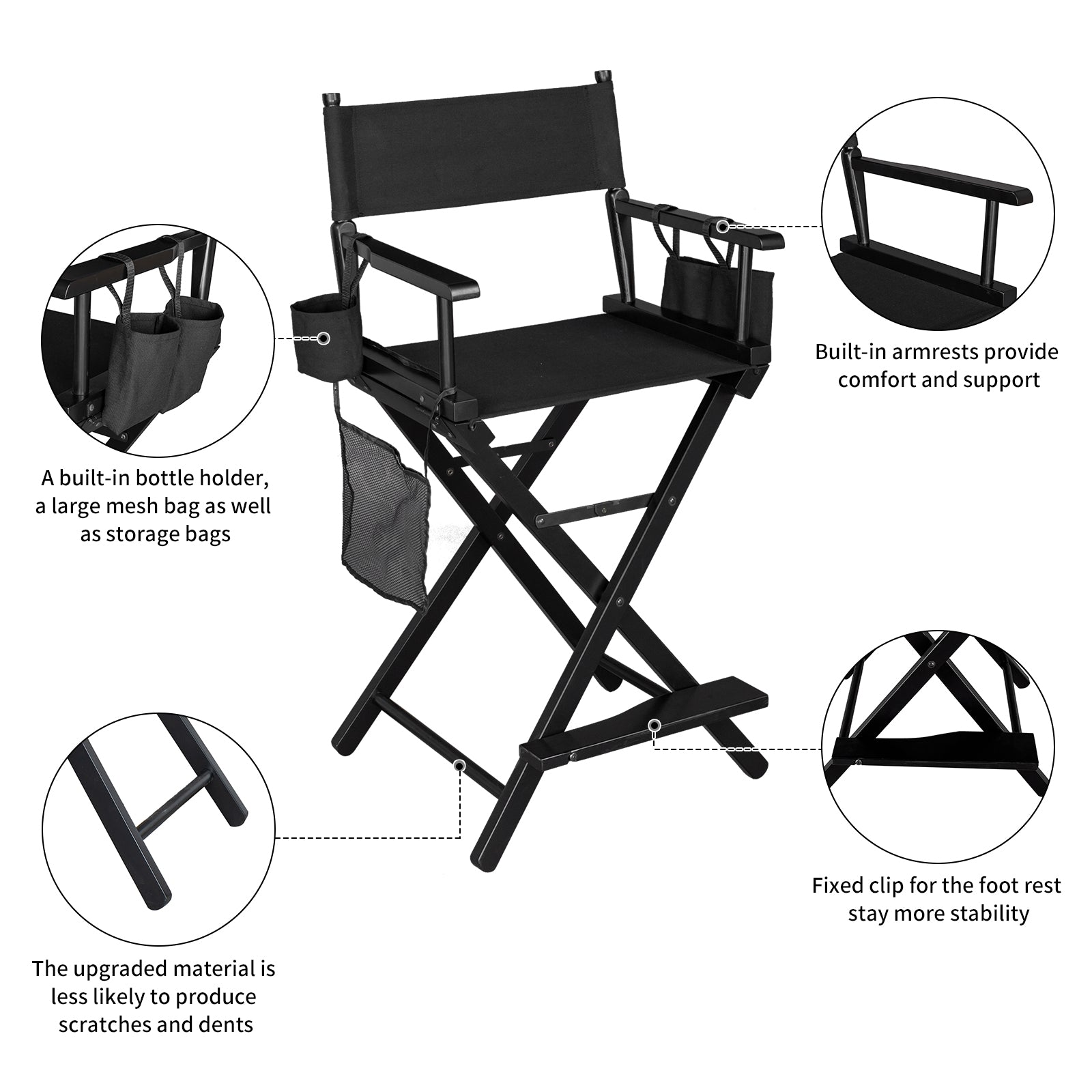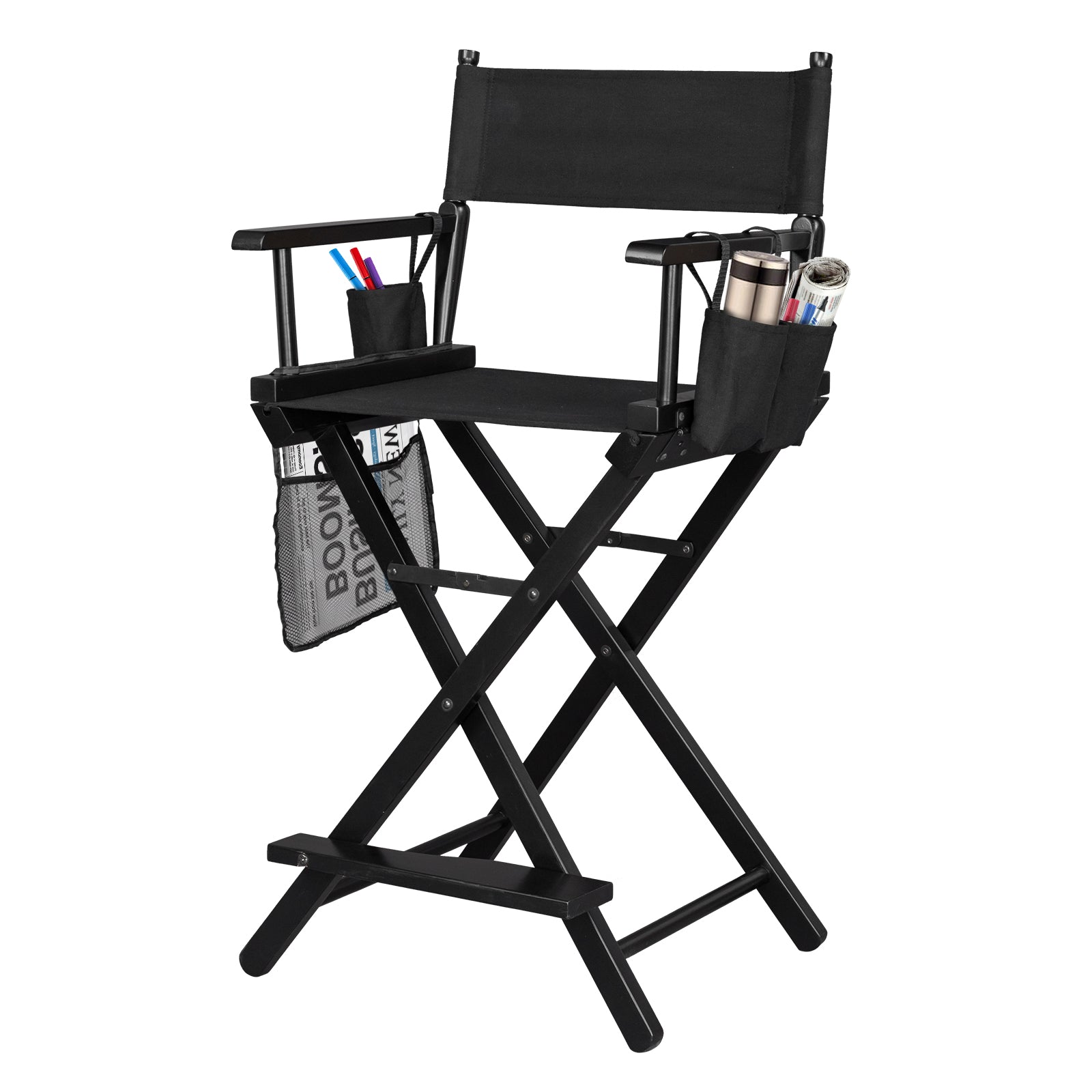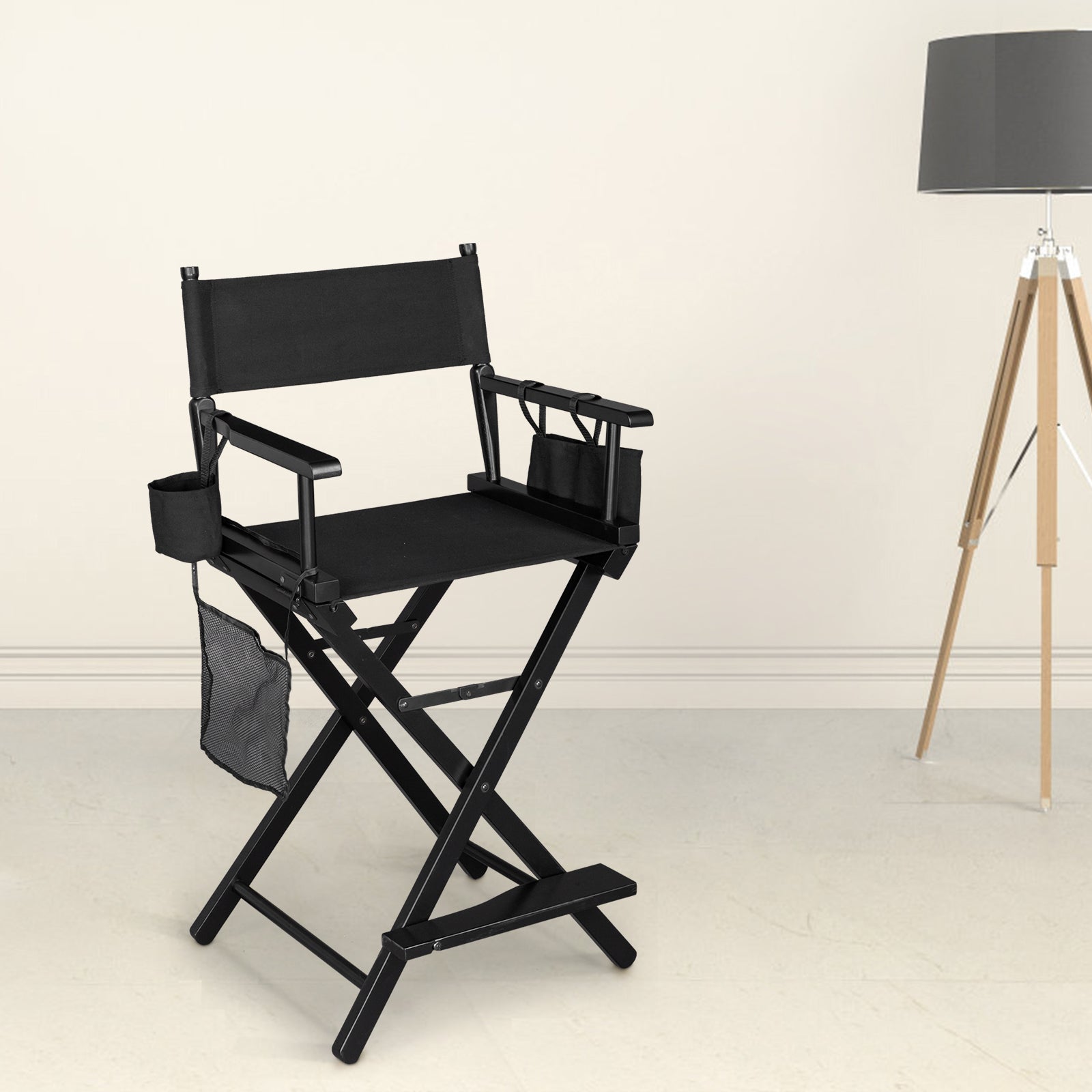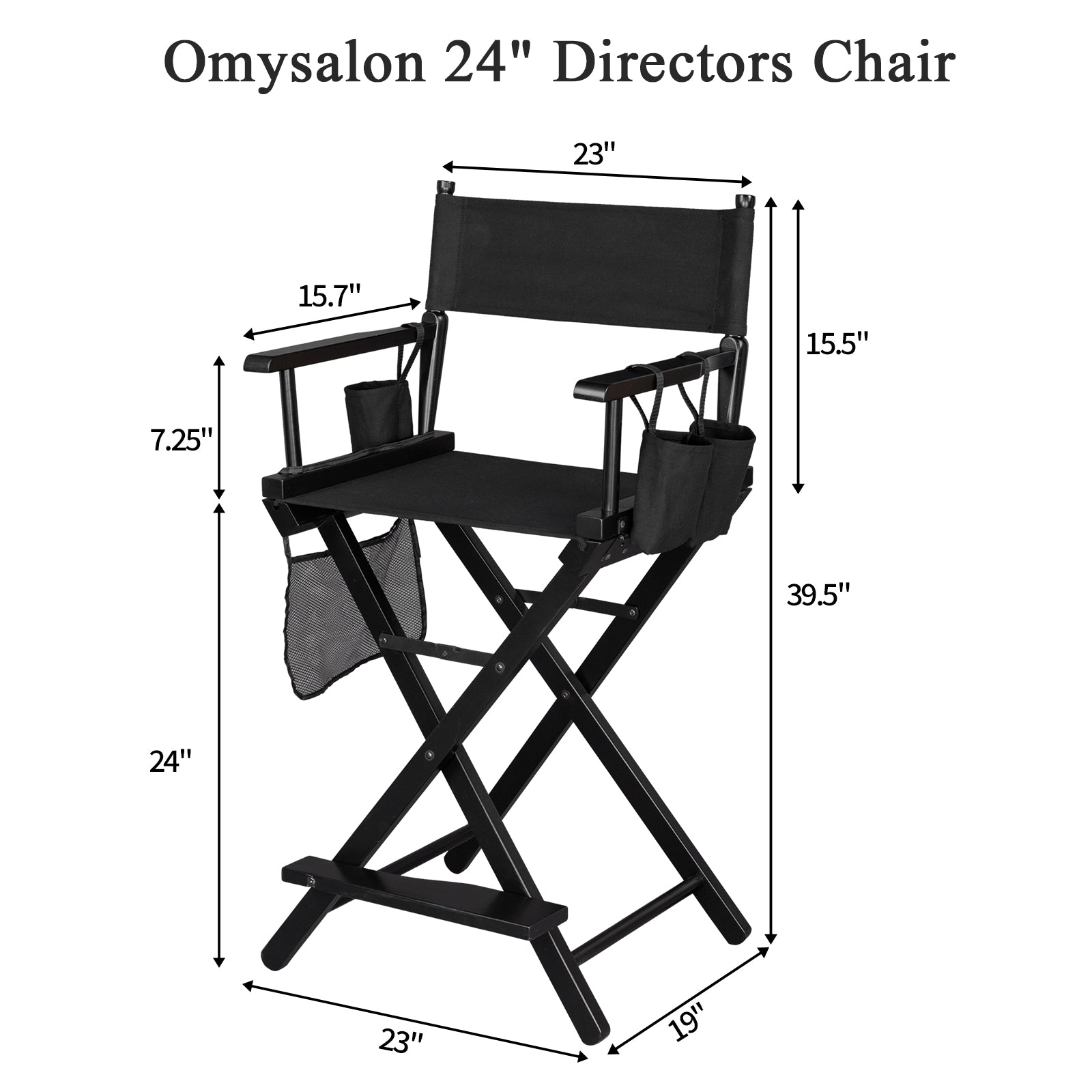 Omysalon 24in Directors Chair Folding Artist Makeup Chair Black
Free Shipping - Usually Arrives in 5-7 Business Days
Introduction:
For this High Quality Solid Hardwood & Polyester Folding Makeup Chair, it adopts high-strength material and delicat workmanship to ensure excellent quality and durability. Foldable design makes it room-saving when not in use; and also convenient for carrying. It is equipped with a foot rest for comfort. Besides, a built-in bottle holder, a large mesh bag as well as storage bags are also designed for giving you endless convenience. It is really ideal for makeup!
Features:
1. Folding chair, easy to store and carry
2. Made of premium hardwood and polyester materials
3. Good hardness and strength
4. With a foot rest to give you comfort
5. Designed with storage bags and bottle rack for convenience
6. Allow you to put small items inside the bag.
What You Get:
1 x Makeup Chair
Perfect for makeup
Love this chair it gets so many compliments. I use it for applying makeup to clients. It's sturdy and easy to clean. This was easy to assemble and it isn't a pain for me to travel with as it isn't heavy.
Great chair
We ordered this product and we love it. Make sure to lock the chair in place to keep it steady. We deal with the industry so this chair is great for filming and self taping and auditions.
Still going strong
I used this chair for clients as a Makeup Artist and between set up and take down and sturdiness and professionalism, this chair is exactly what I needed. Even after I stopped doing makeup for clients, I personally use this chair even to this very day, and old faithful has yet to let me down. I LOVE MY CHAIR!
A Directors chair
I mean it's a directors chair. Came in great condition, nothing missing, and nothing nicked or scratched. I used it to do makeup for a large wedding party. It was perfect height, and everyone felt extremely comfortable sitting in it for a long period of time. It was a bit hard to figure out how to put the little brush holder things. I would definitely recommend this chair. Great quality!