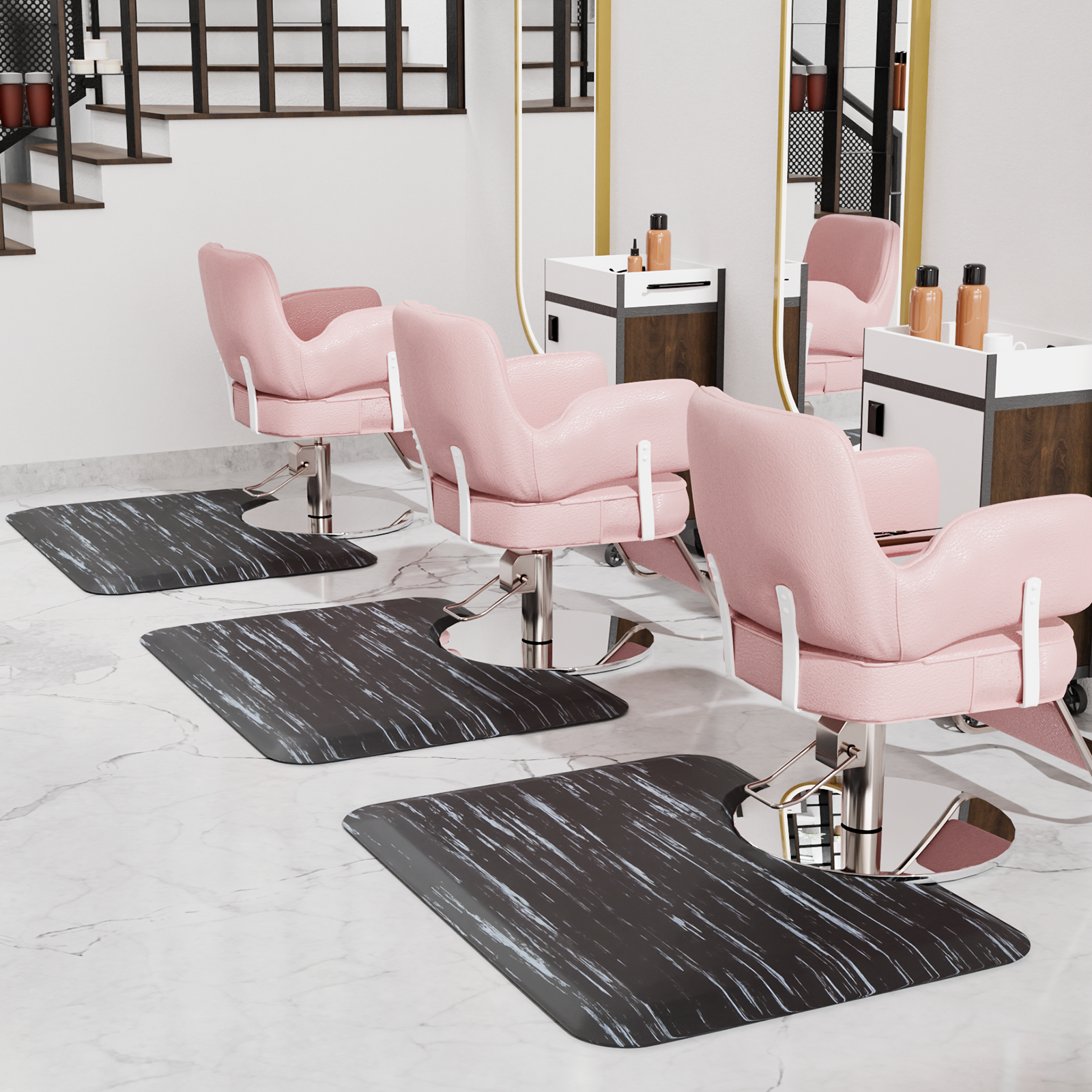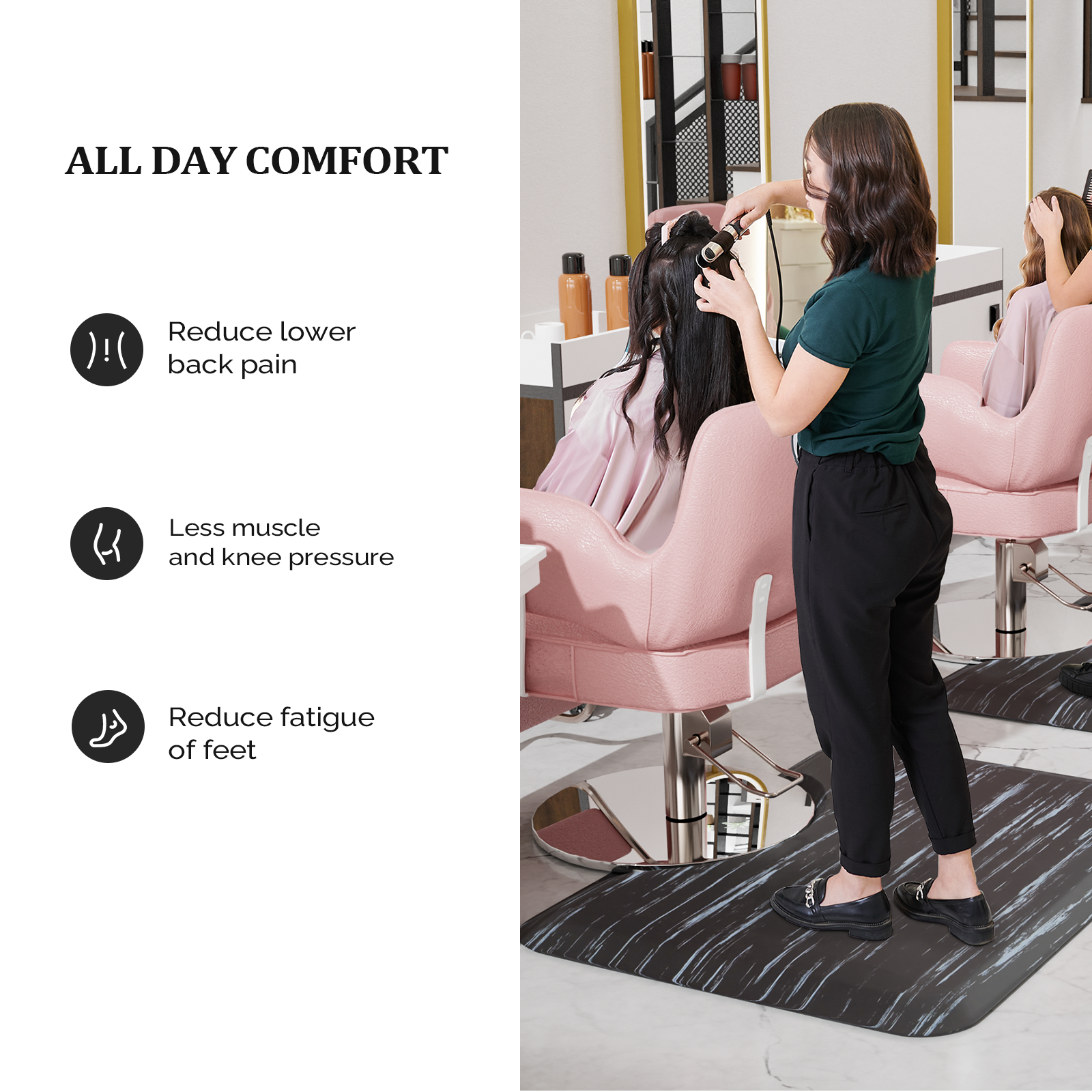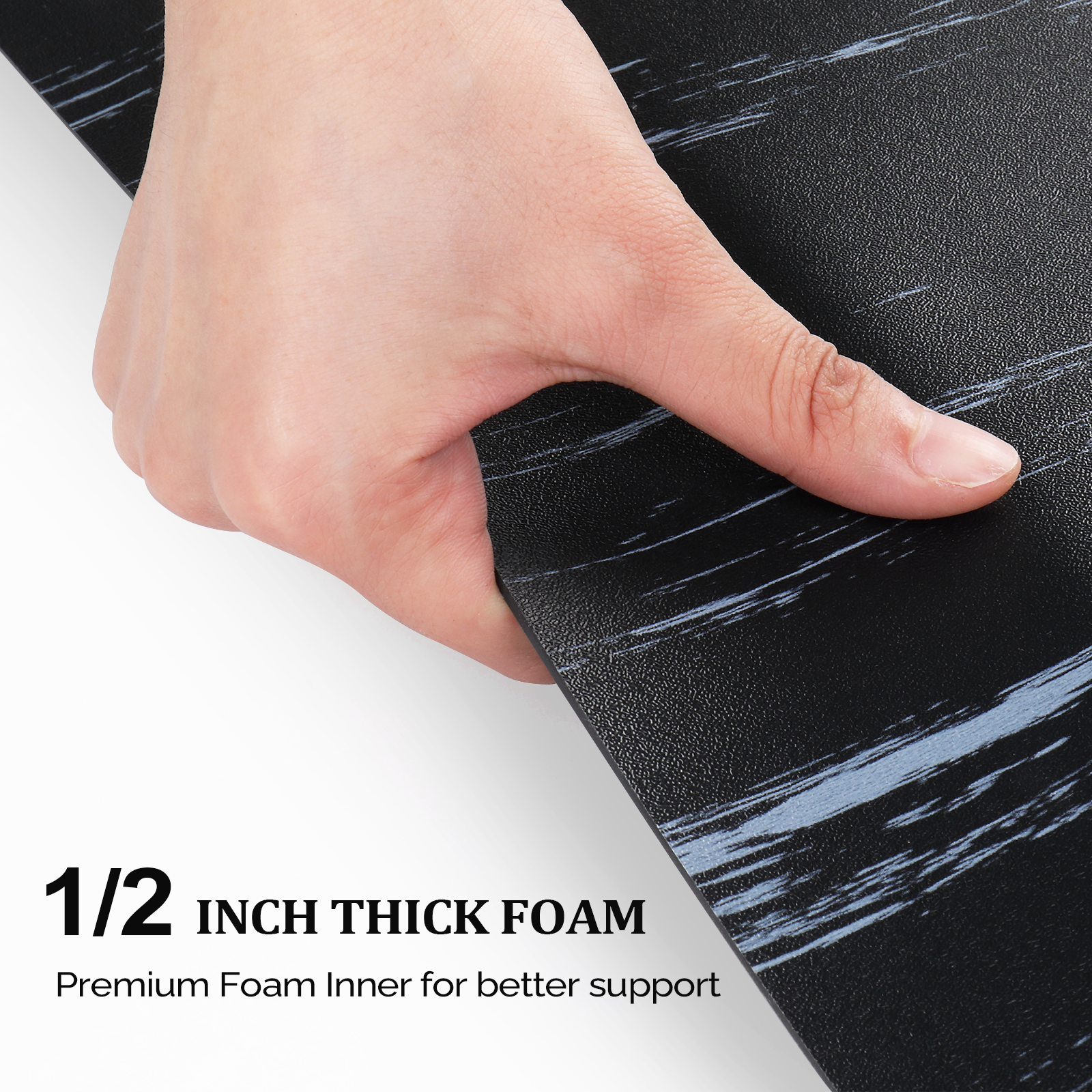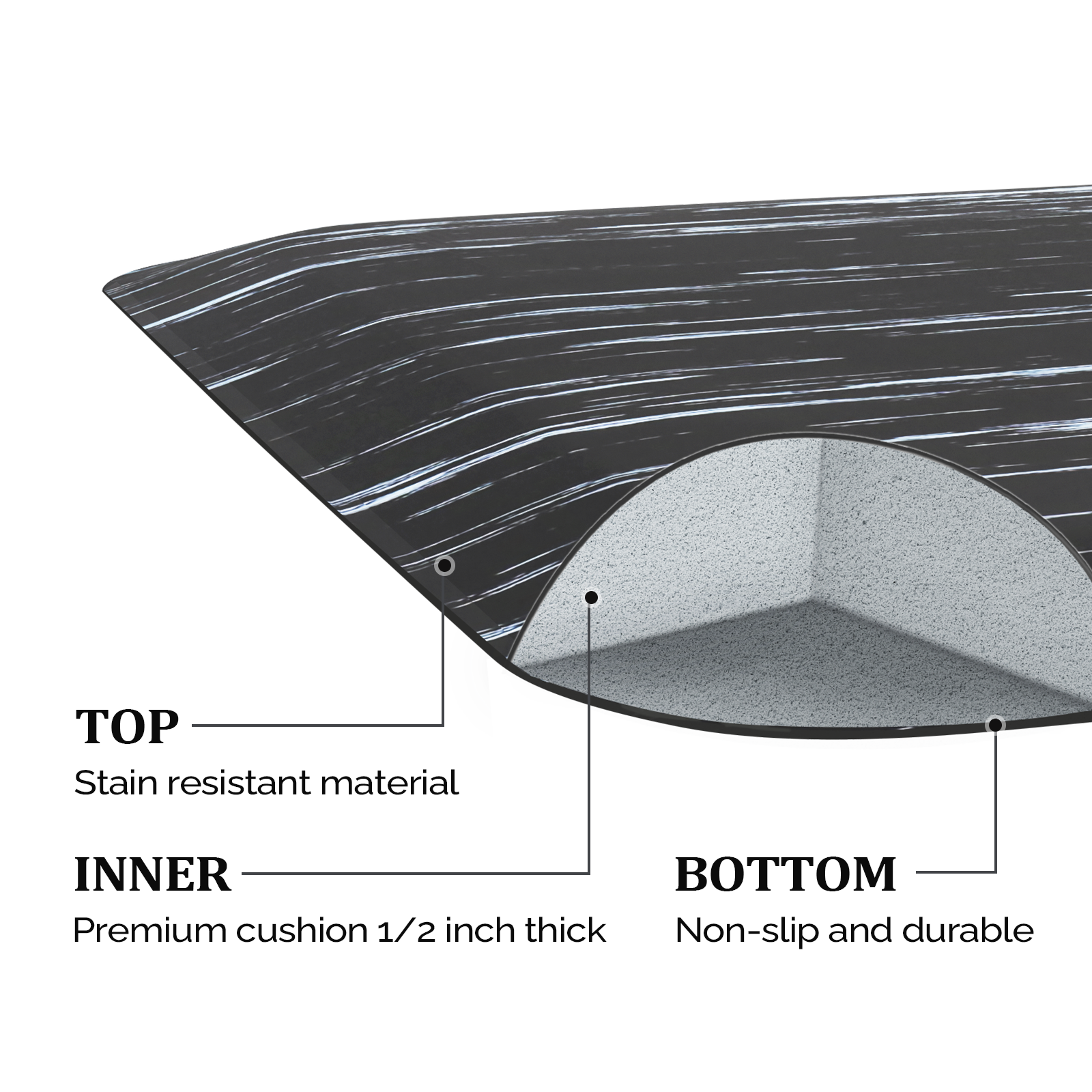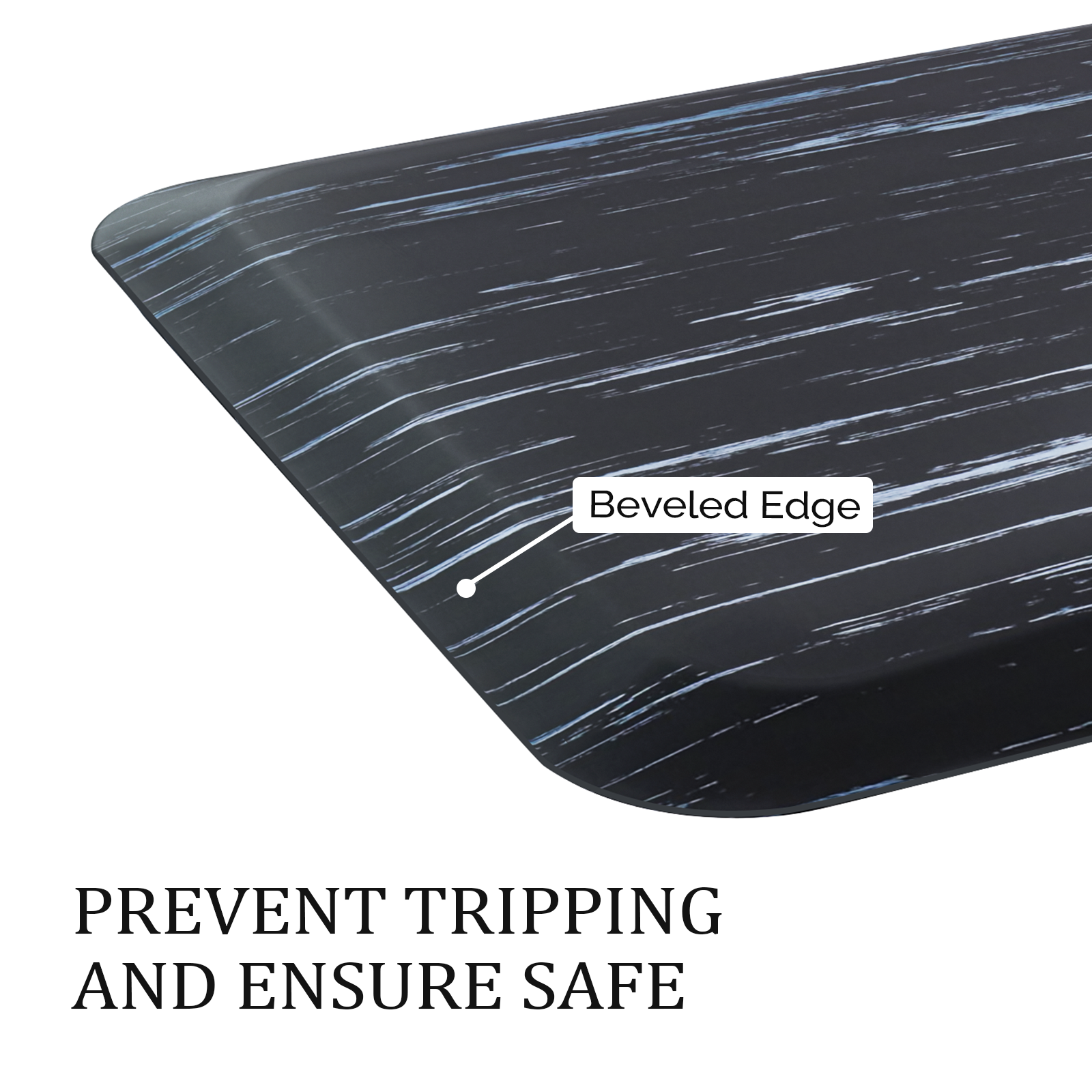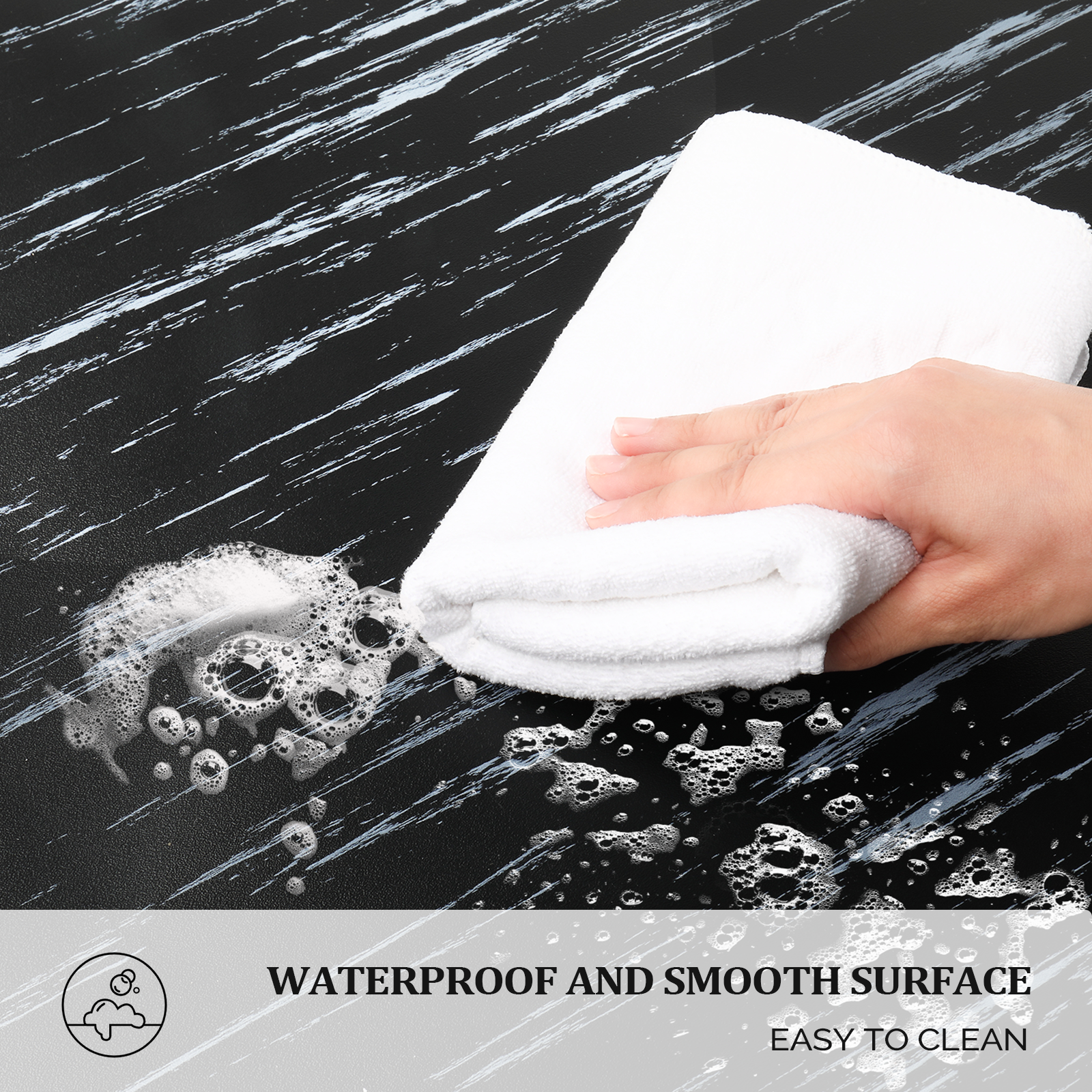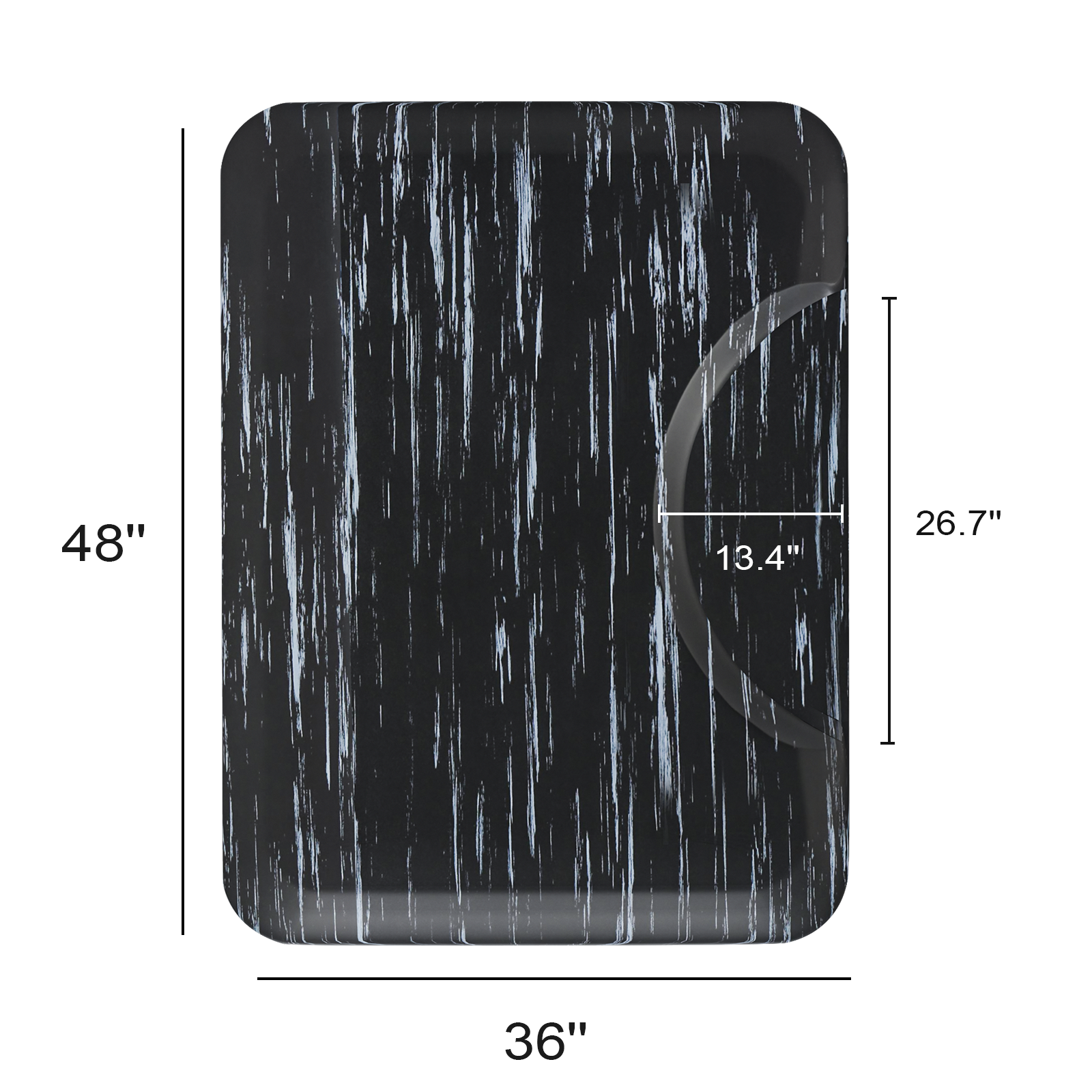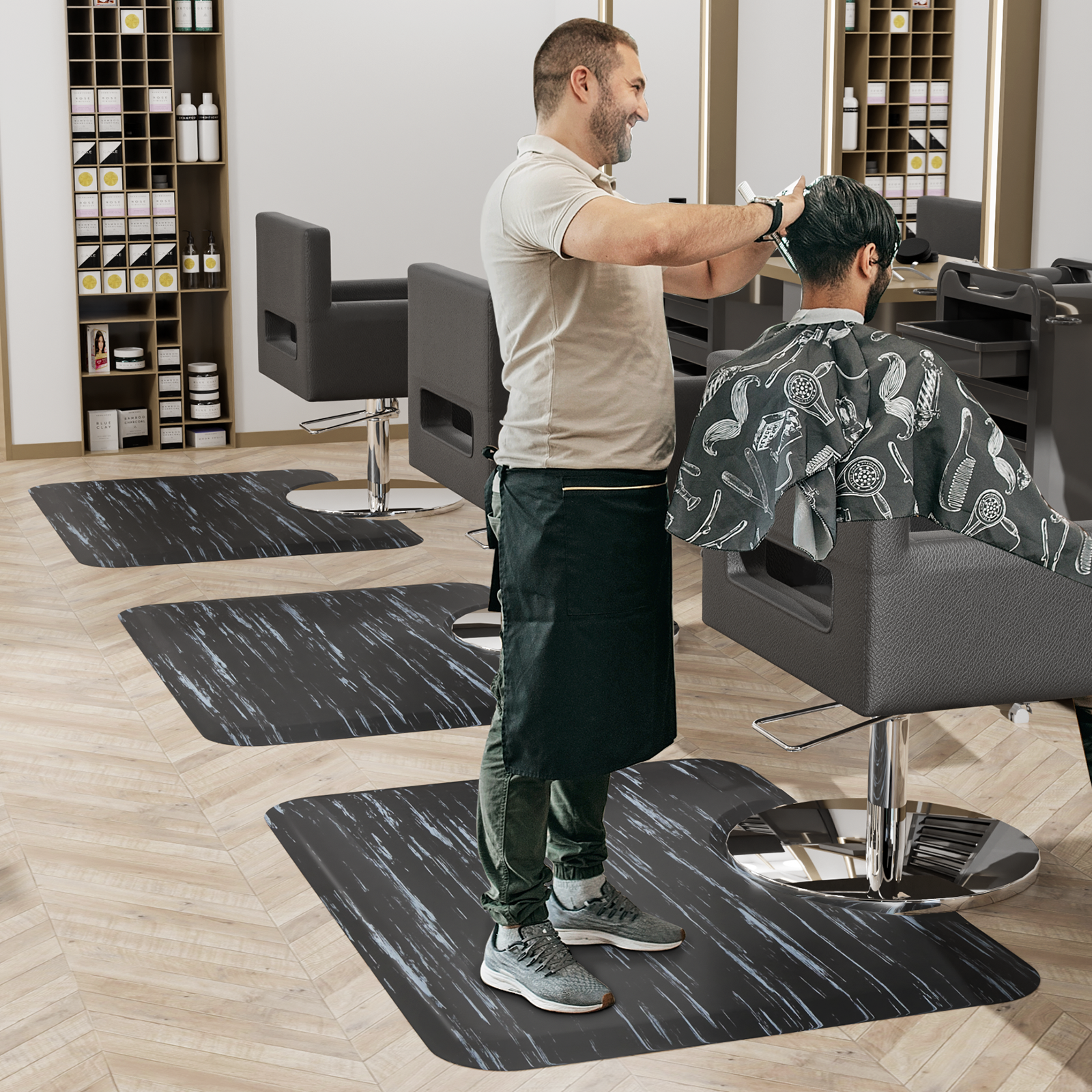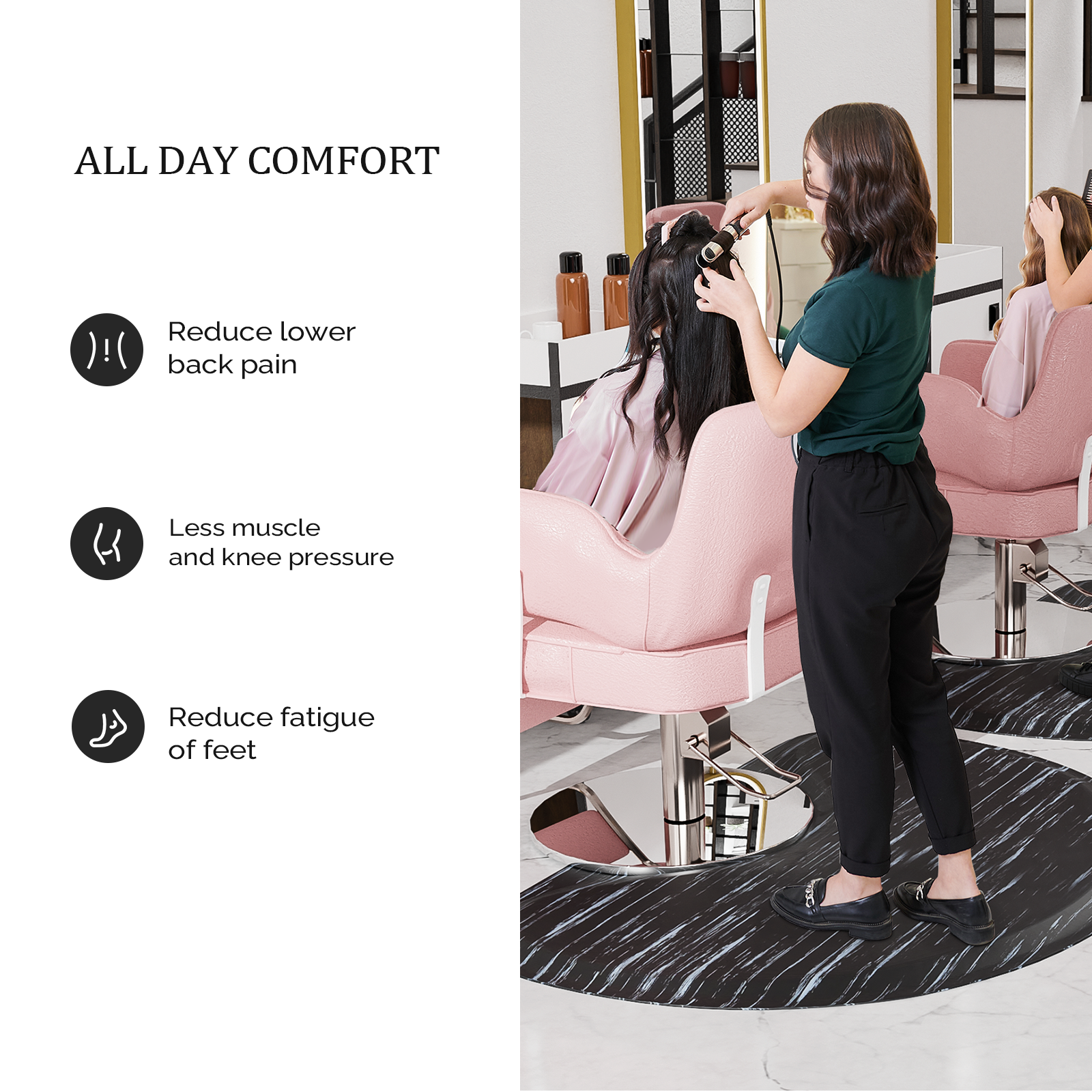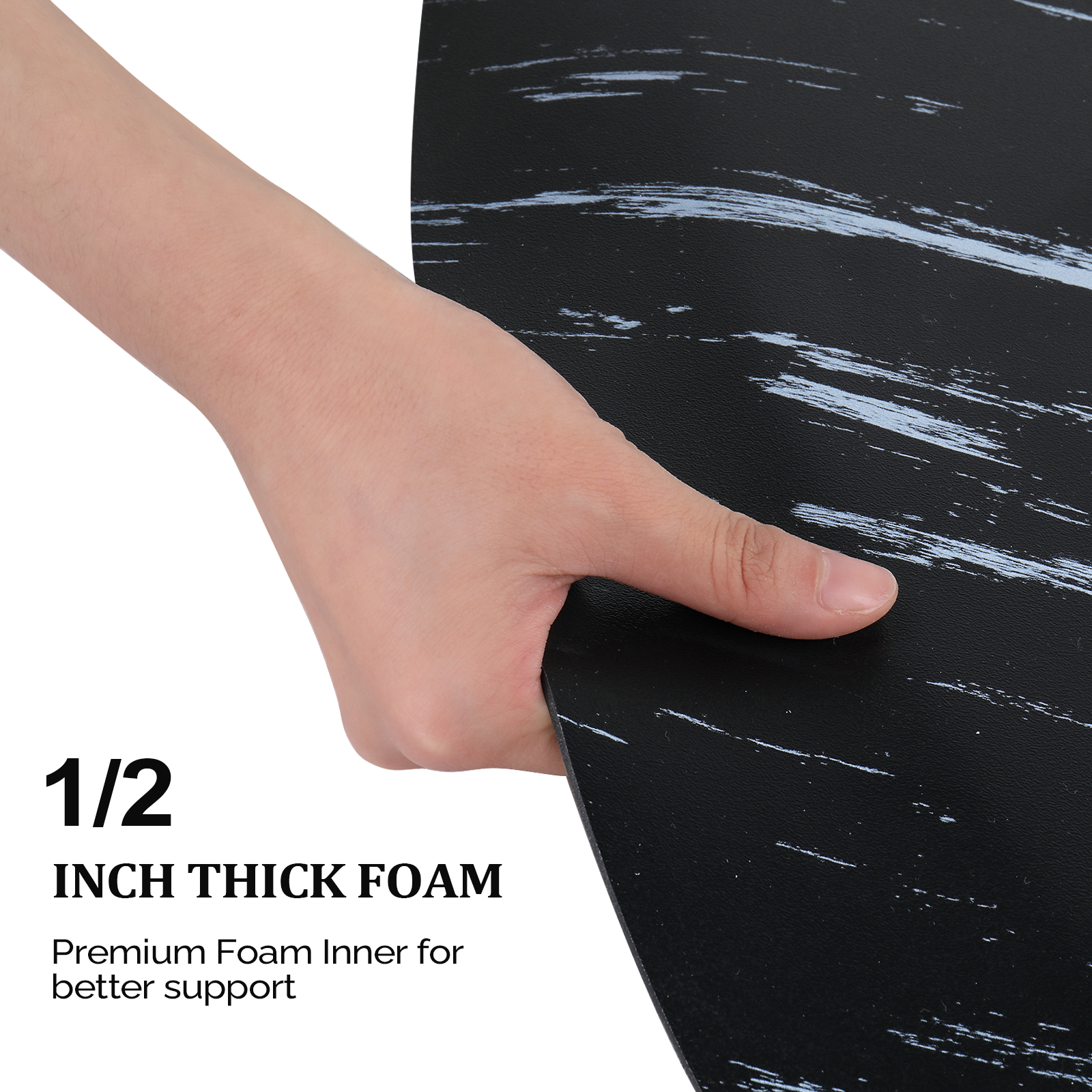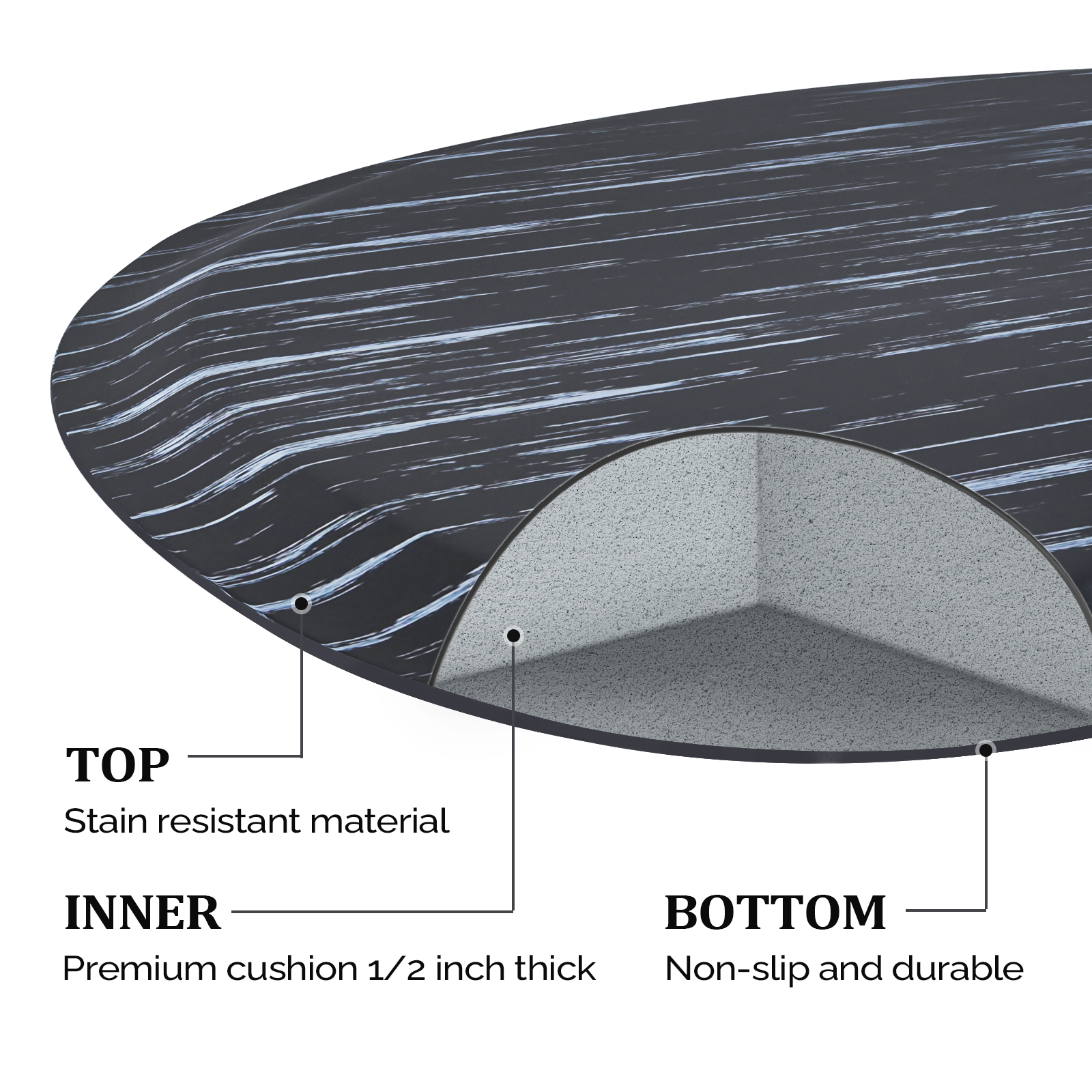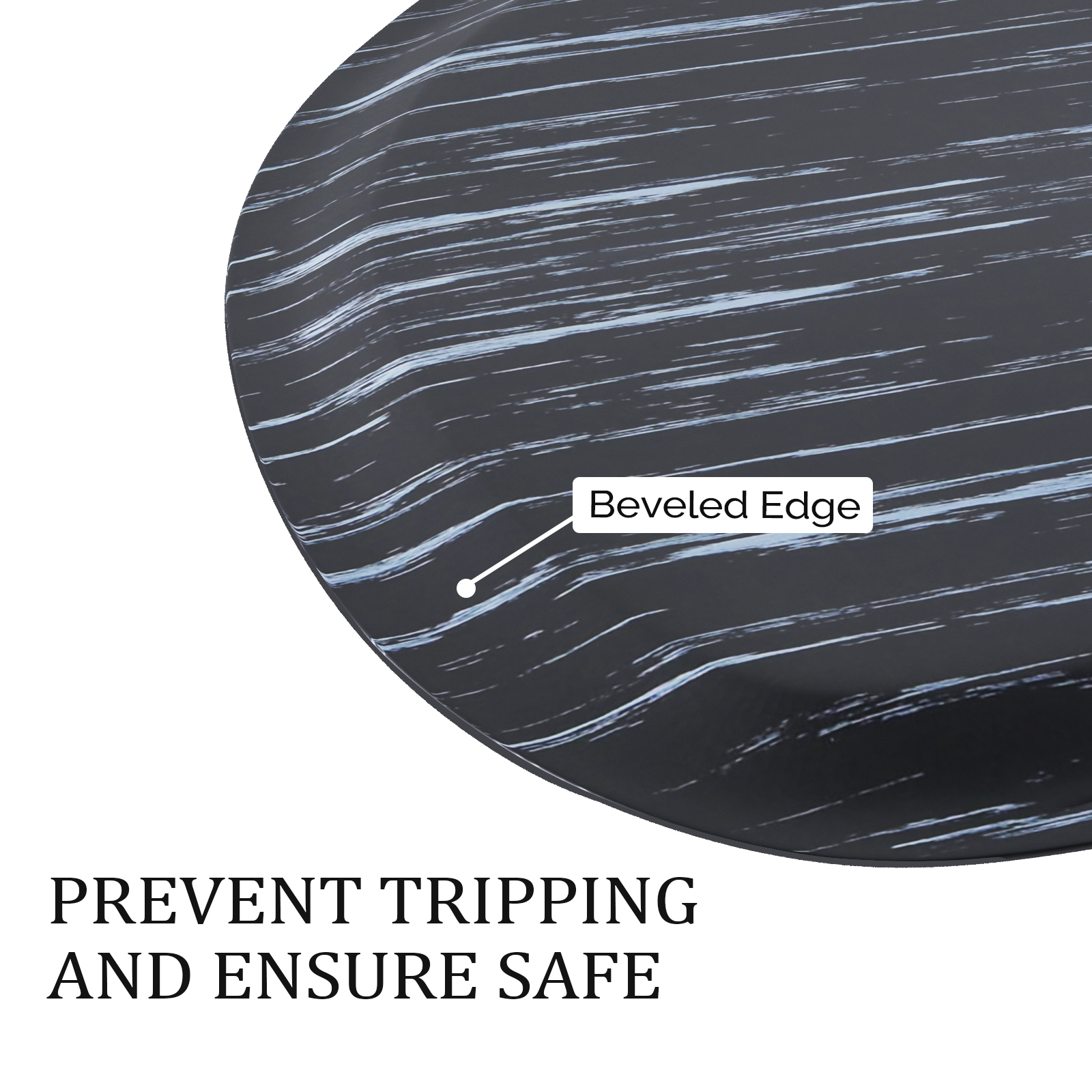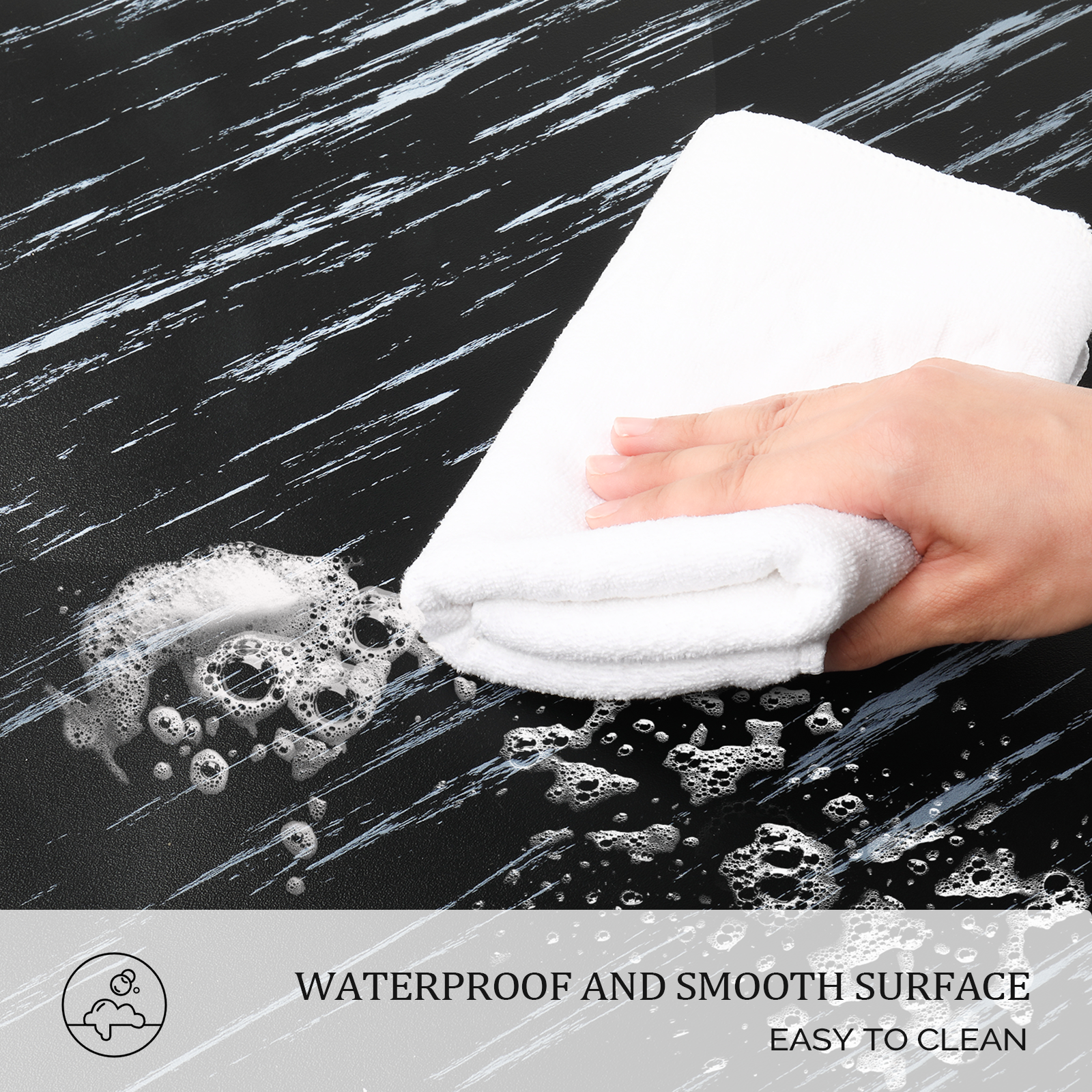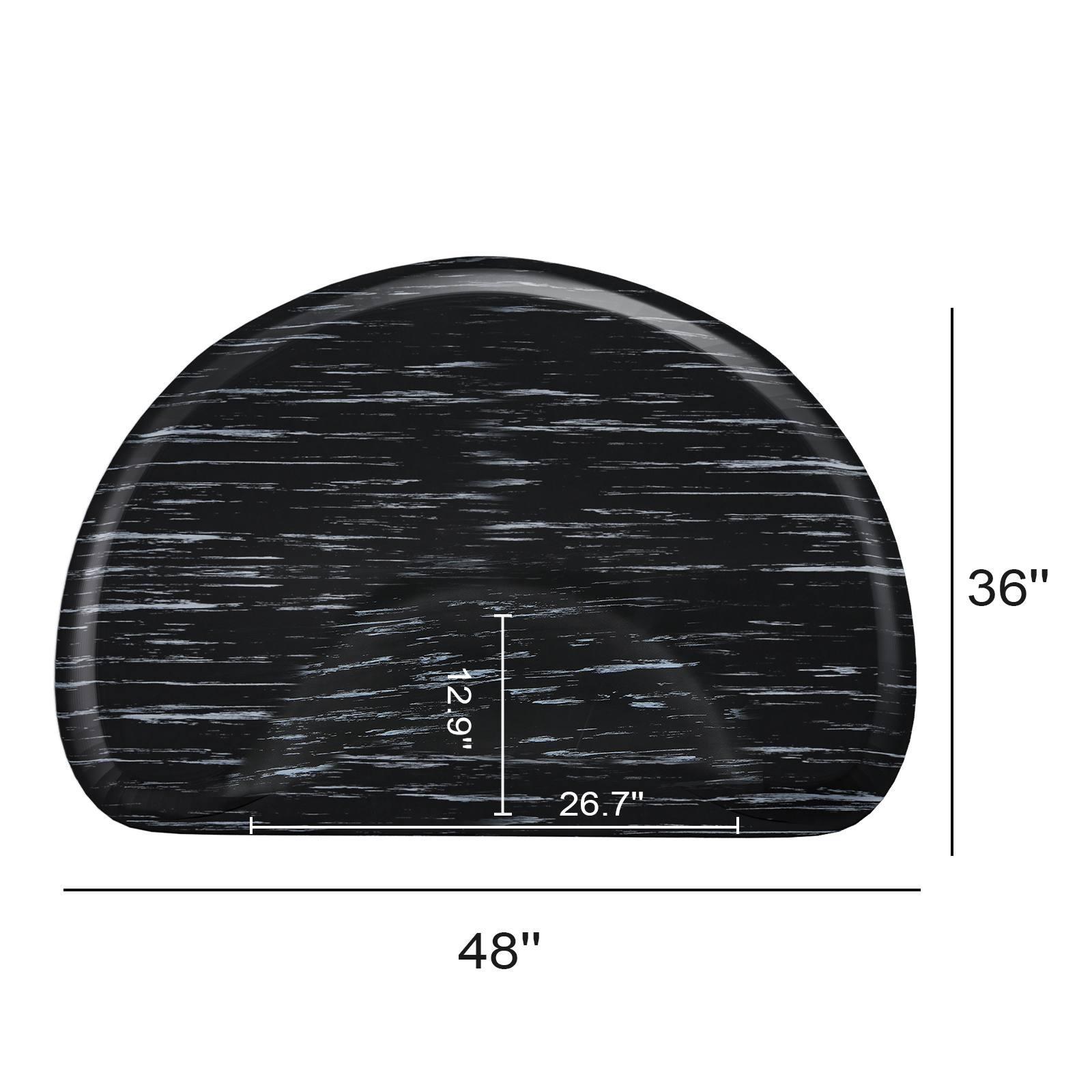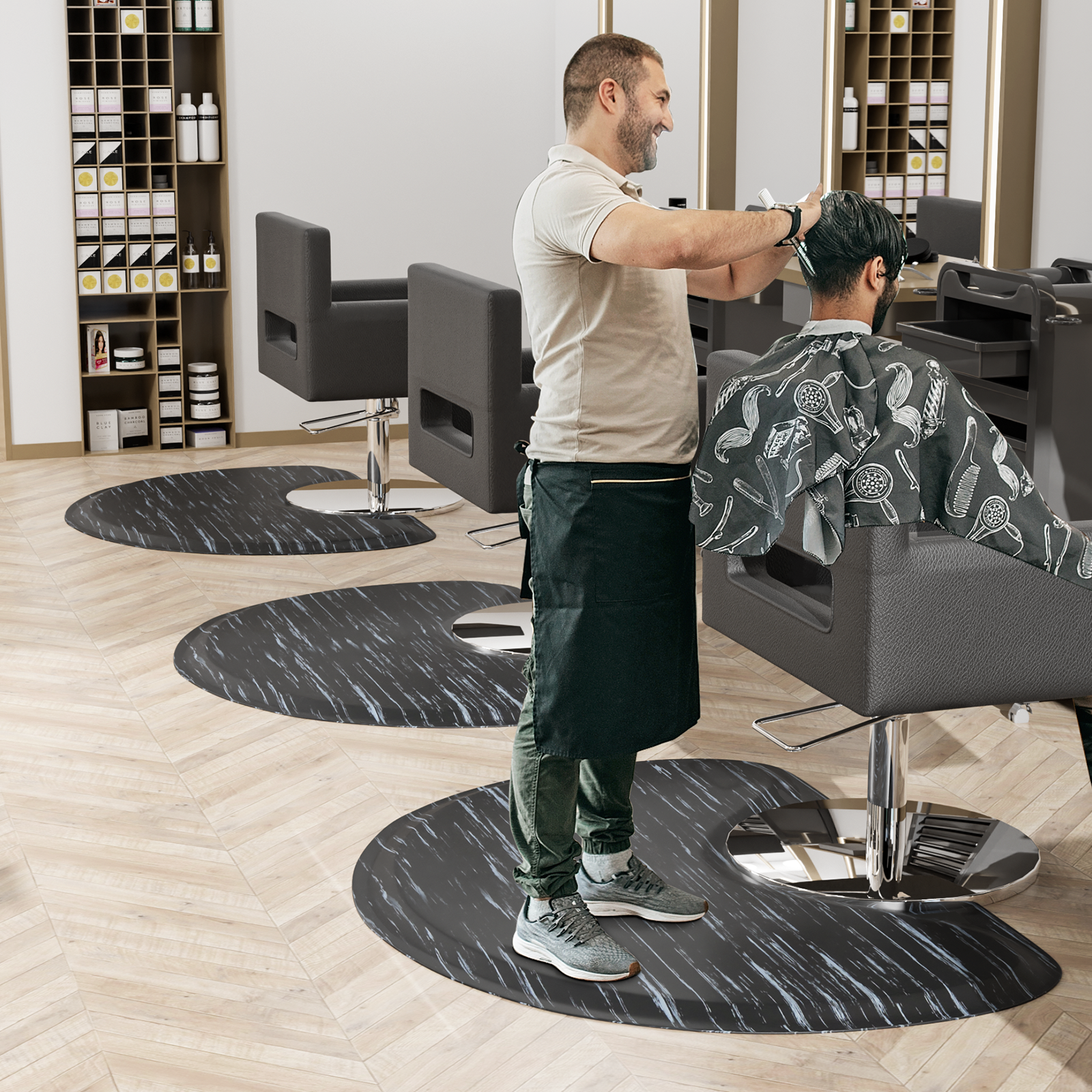 OmySalon 3' x 4' Salon Anti Fatigue Mat Barber Mat for Hair Stylist 1/2in Thick
Free Shipping - Usually Arrives in 5-7 Business Days
Features:
1.【Anti-Fatigue Mat for Salon】- The salon chair mat is specifically designed to stimulate circulation in the feet, legs, and lower back, providing a soft cushion to reduce standing fatigue and stress. It is ideal for use next to a barber chair, salon chair, shampoo station, or any other area that requires prolonged standing.

2.【Comfortable】- Designed for ultimate comfort, the barber floor mat effectively alleviate foot, leg, back, and neck pain for barbers and hair stylists who stand all day. The 1/2'' thick mat provides a cushiony surface, making standing behind a styling chair for hours much more comfortable.

3.【Durable & Wear-Resistant】- This salon mat is built to last with professional quality, perfect for barbershops and hair salons. Its heavy-duty construction is highly resistant to tears, including wear from rolling carts and dropped tools. In addition to reducing leg strain, the barber mat also protects the salon floor and resists all common acids, oils, and hair color stains, keeping your station looking pristine.

4.【Easy to Clean】- With its smooth waterproof surface, this hair mat is easy to wipe clean and sweep. The low-static surface prevents hair from sticking to it, allowing for quick and easy clean-up.

5.【User-Friendly Design】- The barber chair mat is thoughtfully designed with advanced beveled edges and a non-slip backing, providing protection against slippage and tripping. The marble black finish adds a stylish touch to your room, enhancing its overall aesthetic.
What You Get:
1 x Anti-Fatigue Mat
Brand: OmySalon
Style: Modern
Shape: Rectangle, Semi Circle
Size: 3ft x 4ft
Thickness: 1/2in Thick
Surface Recommendation: Hard Floor

It's pretty good
This is a pretty good mat. It looks nice.
Sturdy & Very Easy to Clean
Really like the nice cushion on this moderately thick mat. It is much better than standing directly on the floor helping foot and back comfort.
Comfortable Standing
My feet feels very comfortable, the mat is soft and durable. I love the colors, nice and easy to wipe down.
Great
Perfect for all day standing